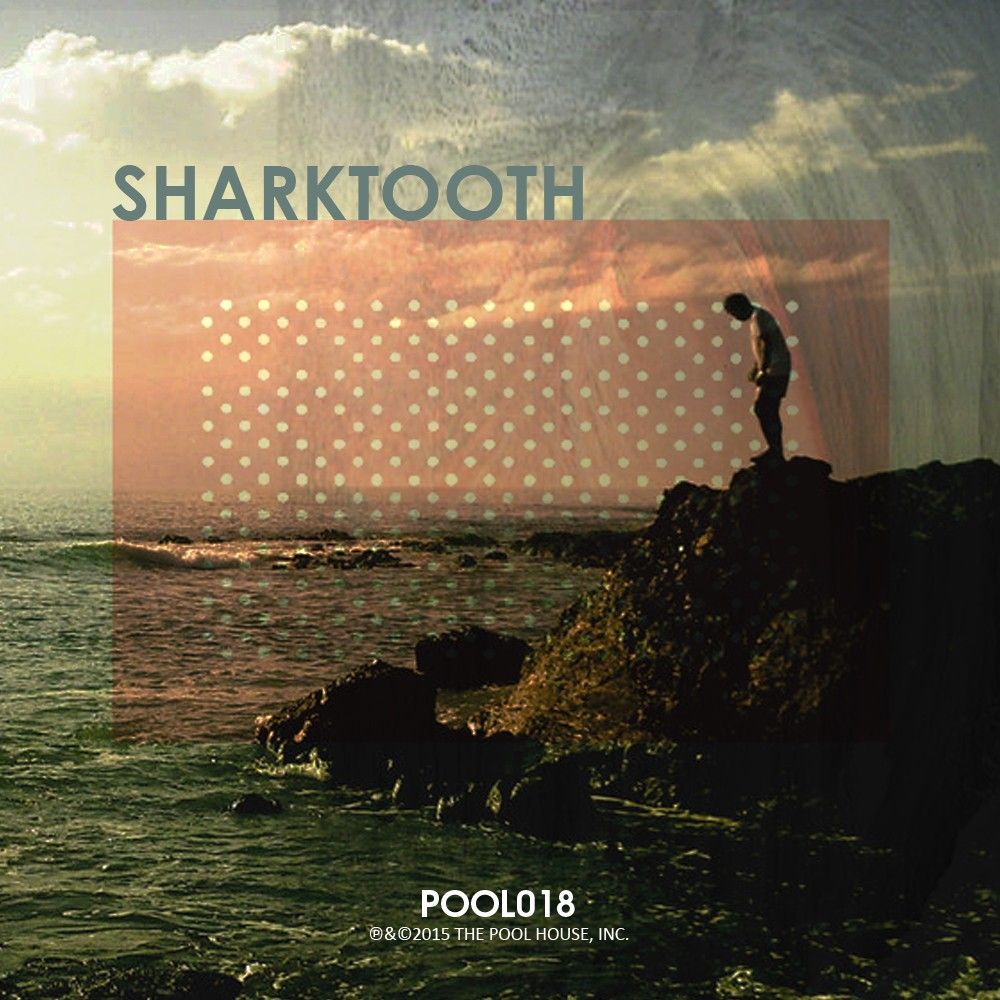 Sharktooth – Purple Colored Waves EP
Chicago based imprint, The Pool House offers up Sharktooth's 'Purple Colored Waves' EP this April, comprising two original tracks from the stateside artist.

Toledo, Ohio based Producer Sharktooth stepped onto the scene with his 'Nah Cut' EP released on The Pool House imprint in late 2014, and here we see him push on with more original content for the label he made his start with. The Pool House imprint was launched in 2014 by Bisharat, Jordan Bernardo, & Mike Miraldi off the back of their events in Chicago, launched in 2012 under the same name. Since its inception, the events have become an established part of Chicago's house music community, now the imprint looks to spread the word further afield into the dance music community.

Opening up the 'Purple Colored Waves' EP is 'Out There,' which as the name would suggest, focuses on a spaced out feel with dreamy pad lines and whirring synthetic tones running alongside delayed drum sounds to create a smooth and charming cut.

On the flip side we have 'In Space' which provides a brooding, hypnotic number fuelled by ethereal synth flourishes, swirling synth sweeps and a stab-led bass sequence, while the weighty rhythms lay the foundations of the tumbling, vigorous groove.

Sharktooth's 'Purple Colored Waves' EP is out on The Pool House 6th April 2015.