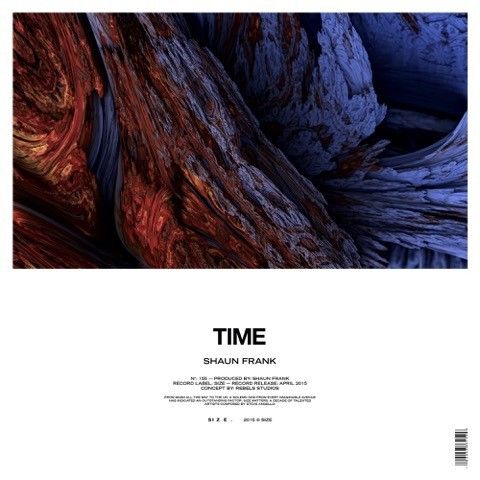 Shaun Frank – Time
Following the release of his last single 'Mind Made Up' in February on Dim Mak Records, Canadian producer Shaun Frank is back with the grooving soul-house dancefloor weapon 'Time' via Steve Angello's Size Records.
'Time' combines groovy synth melodies, piano chords and deep bass to create a track that is sure to make listeners want to dance. Not to mention a captivating vocal section that builds to a climax of heavy drums and pumping subs. The ability to maintain musicality whilst providing something powerful enough to affect dance floors is fast becoming synonymous with Shaun Frank.
As seasoned as he is a talented musician, the Toronto-based producer & songwriter, Shaun Frank, puts quality music above all else. The collaboration 'This Could Be Love' with Borgeous featuring Delaney Jane, released at the end of 2014 on Spinnin' Records, held its position in the Beatport top 10 chart for over 2 months and along with his hugely supported remix of Kiesza's cover of Hozier's 'Take Me To Church', he has now arrived at his signature style that involves a high-energy mix of elements including deep house, old UK garage, accompanied by strong lyrical work and a vocal focus.