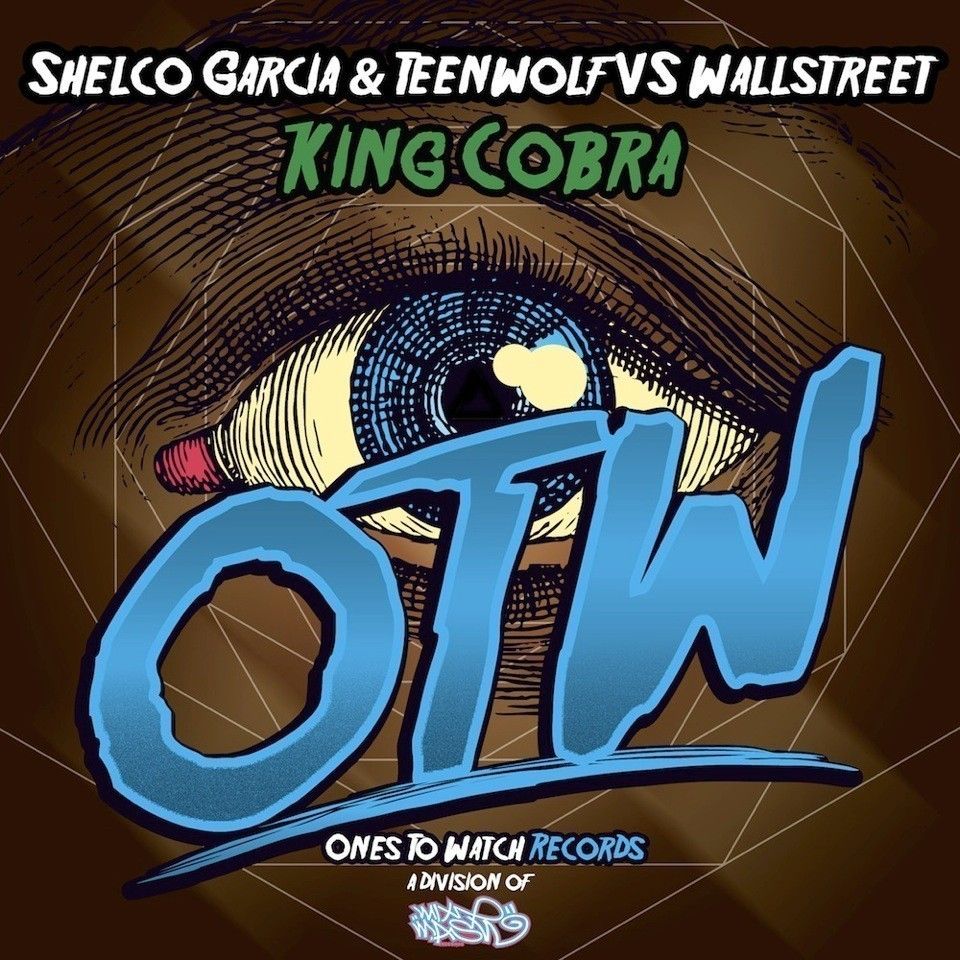 Shelco Garcia & Teenwolf vs. Wallstreet – King Cobra
Whilst remaining relative newcomers, Shelco Garcia & Teenwolf are making all the right moves within the electronic music scene. Their latest offering is a massive track, 'King Cobra', out now on Ones To Watch Records, a division of Laidback Luke's Mixmash.
The track is a collaboration featuring Wallstreet and its intense, progressive synths builds up into an earth shattering drop that gets under your skin, while it's catchy, skipping melodies will be stuck in your head for days.
Shelco Garcia began his music career as a drummer, originally from Pasadena, California. During infrequent breaks from touring with various bands, he decided to experiment with the electronic side of production and hasn't ever looked back.
Teenwolf (Bryan Orellana) is a Vegas native, who also got an early start in the world of music and production. The name 'Teenwolf' comes from his youthful talent and insatiable hunger for success.
Now exclusive Mixmash artists, they have continued to expand their professional list of contacts and collaborators to include Major Lazer, Kid Sister and even Wil.i.am and Miley Cyrus. Their most recent EP 'House Party' charted #19 in the top 100 EP releases on Beatport and the boys aren't slowing down.
Supported by Laidback Luke, Diplo, Dillon Francis, Dj Chuckie, Dimitri Vegas & Like Mike, Annie Mac, and many more, you can catch Shelco Garcia & Teenwolf supporting Major Lazer at their Show on December 29th in Las Vegas.
Buy 'King Cobra' here: http://bit.ly/Kingcobrabp
For more information on Shelco Garcia & Teenwolf see below:
https://www.facebook.com/shelcogarciateenwolf
http://soundcloud.com/teenwolf
http://Soundcloud.com/Shelcokillsvegas
http://twitter.com/teenwolfremix
http://twitter.com/shelcogarcia
For more information on Mixmash see below:
http://www.mixmashrecords.com/
https://www.facebook.com/MixmashRecords
https://soundcloud.com/mixmash-records