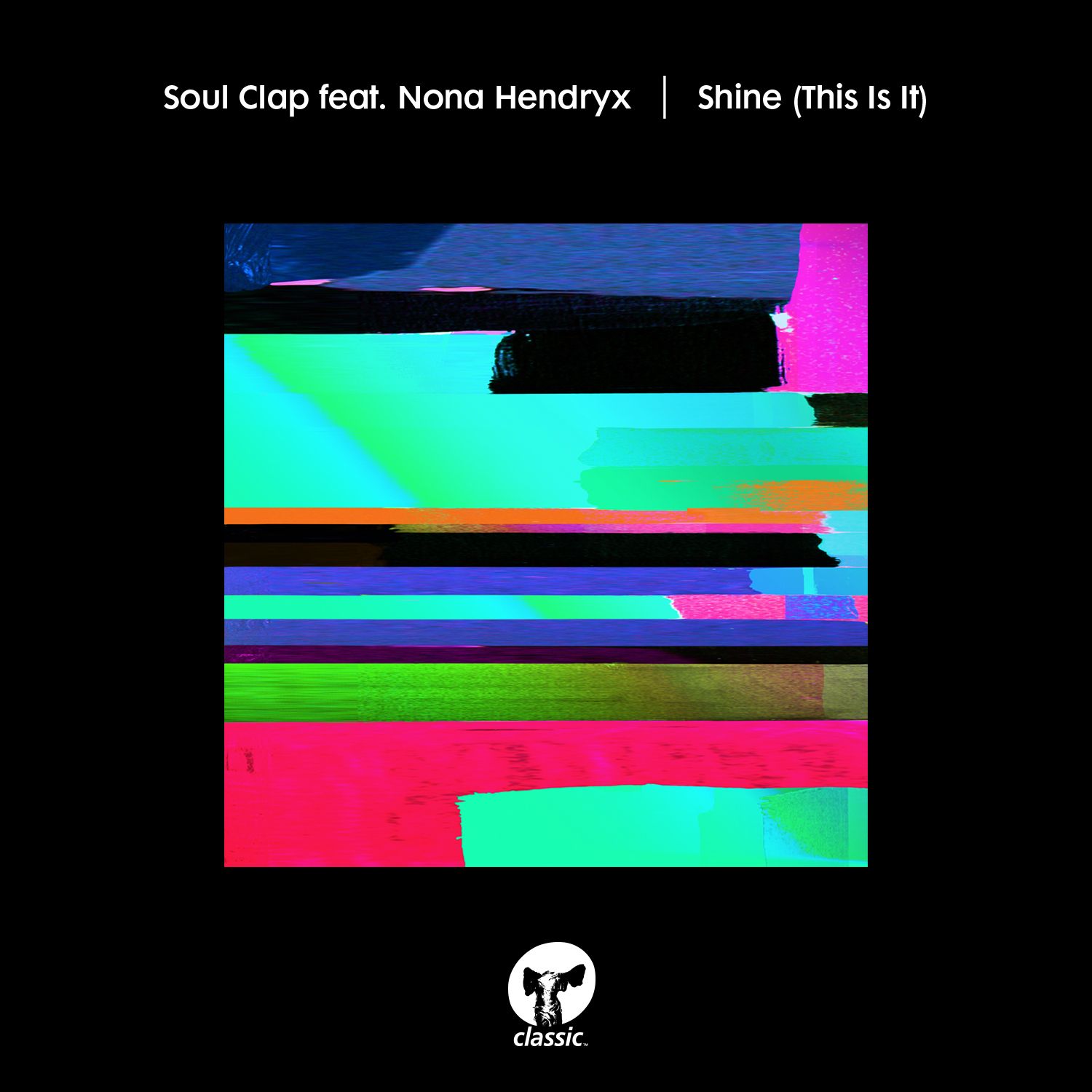 Soul Clap feat. Nona Hendryx - Shine (This Is It)
Chances are if you have a body, a pair of ears and access to some kind of listening device, you've at least tapped a foot to 'Shine' from Soul Clap and Nona Hendryx. Pure authenticity and vocal integrity is provided in bucket loads by Nona (ex-Labelle member and purveyor of funk for more than 40 years), while the production maintains Soul Clap's sublime freshness.
Featuring a brand new extended version with generous instrumental interludes and more of Nona's vocals, this Classic release gives 'Shine' another lease of life. Increasing your marimba intake by 200% with two additional versions, Hot Toddy gives exotic plushness with a diversified rhythm section and melodic bottom lines that lightly entwine, shimmering in the light of Nona's voice. Scott Grooves brings the funk, with an upfront bassline and extra JB-style horns on his 'Horns Dub', while the 'Deepah Dub' takes a housier approach while still keeping the horn stabs. This remix package is everything you would want from a remix package and then some.