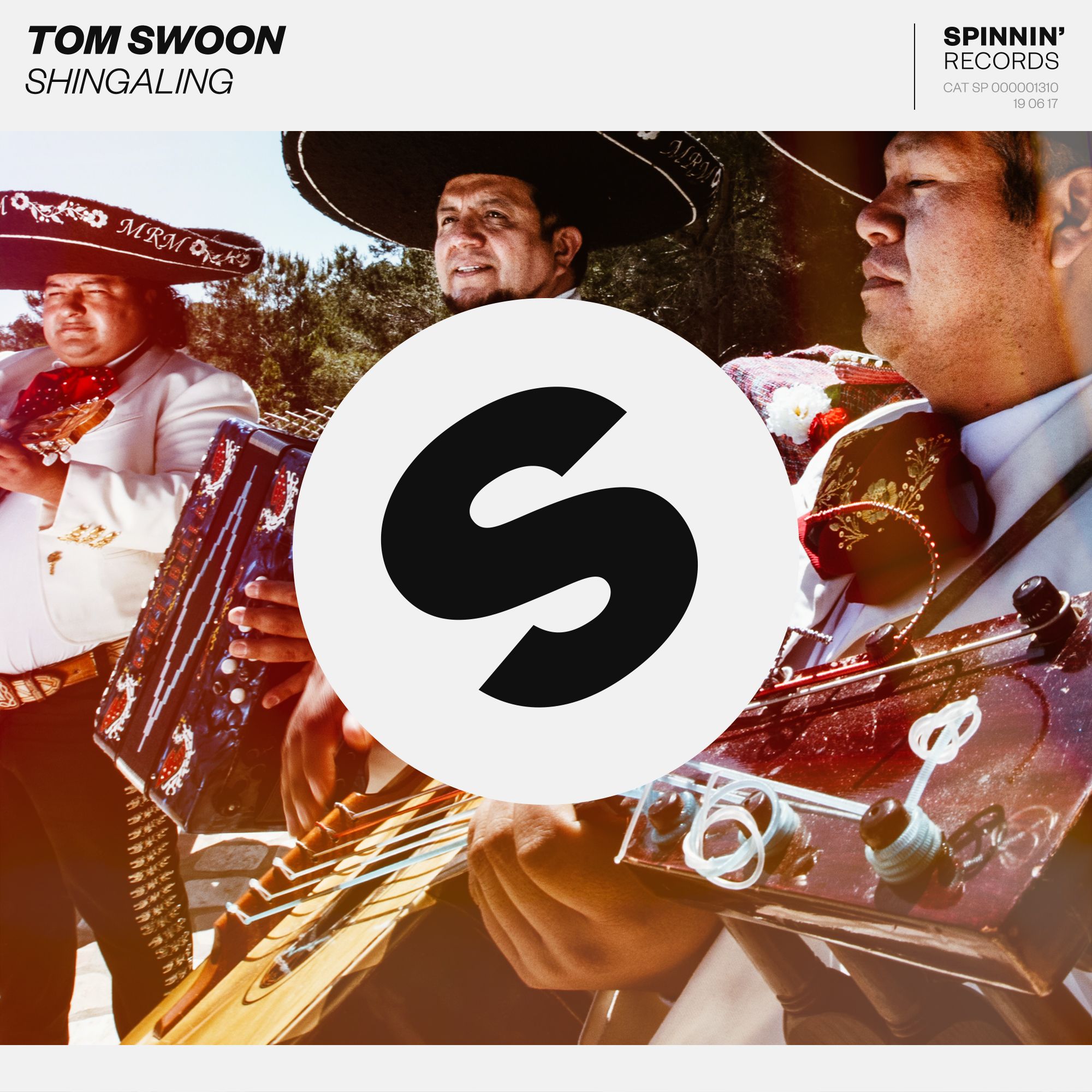 Tom Swoon - Shingaling
Tom Swoon has already scored a huge Beatport #1 in the last few months with the release of Atom on Spinnin' Records, is he about to get another one?
Some would say that with Shingaling's nod to classic house rhythms, and an infectiously summery Latin feel, this is easily Tom Swoon's most accessible record yet. The famous sample sets the tone for this fantastic tune, bringing you sun and sultry vibes all over the place. Start shaking your hips to the exotic rhythms and swinging trumpets while the vivid kicks give this record an intense club-focused feel.
Speaking about Shingaling, Tom Swoon explains
"After gaining so much attraction in Latin America and playing so many shows I got inspired to do something which is very Latin influenced. Shingaling is definitely different than anything that I have released previously. I've tried to make it very accessible for the radio but at the same time still energetic to include it in my own shows and also for sets of my fellow DJs. I'm very excited about the release of this one." – TOM SWOON
This will be the latest in a string of successes for the young Polish superstar, who has already clocked up his second DJ Mag Top 100 position, unleashed his new Tape Me mixtape series and received regular support from his DJ elite peers, including Martin Garrix, Nicky Romero and Hardwell. Watch out world, this could very well become the anthem of the summer.
Tom Swoon's Shingaling is out now on Spinnin' Records.
BUY LINK:
https://spinninrecords.lnk.to/Shingaling!RTST
http://www.tomswoon.com/
https://www.facebook.com/TomSwoon/
https://twitter.com/tomswoon
https://www.instagram.com/tomswoon/
https://soundcloud.com/tomswoon