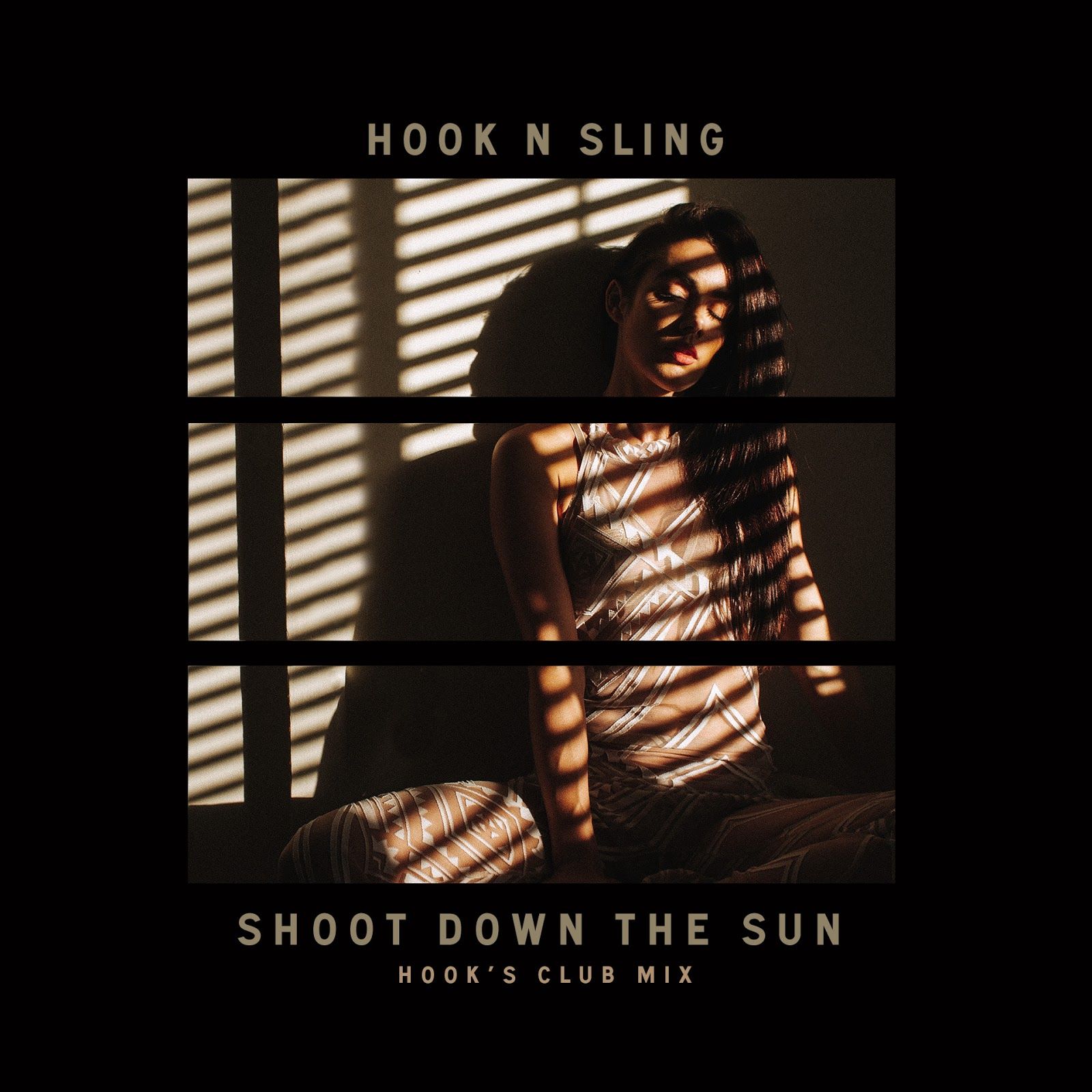 Hook N Sling - Shoot Down The Sun (Hook's Club Mix)
Hook N Sling just took his Astralwerks hit "Shoot Down The Sun" and infused it with an added house groove for the newly revamped Hooks Club Mix version. The club mix keeps the feel good vibes high but with an added dose of deep house energy and a pumping bassline, just in time for the weekend.

The original version recently saw an impressive lyric video which brought the song's story of heartbreak to life with painted lyrics and polaroid of a past relationship.