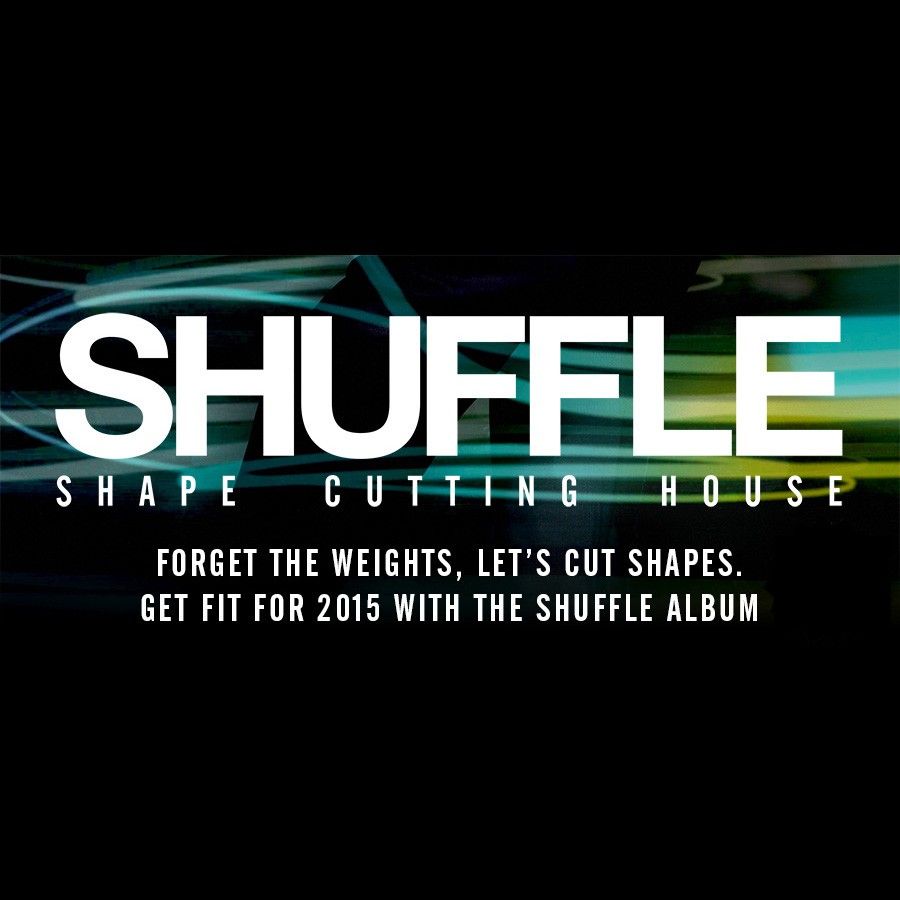 Shuffle: Shape Cutting House
Shuffling is the underground dance phenomenon that has swept the UK and become the defining set of moves for the modern house revival. Now, Shuffle: Shape Cutting House brings together 60 of the biggest shuffling anthems over 3 DJ mixes to show off your footwork and cut shapes to.
Taking in tracks from some of the current dance scene's biggest names, Shuffle is the ultimate collection of shuffle-ready tracks, from the anthemic piano house of Clean Bandit – 'Real Love' (Tough Love Remix) and Blonde feat. Melissa Steel – 'I Loved You', to the chunky bass grooves of KANT vs MK – 'Ey Yo' and Hot Natured feat. Anabel Englund – 'Reverse Skydiving' (Shadow Child Remix).
Seasoned shufflers will also be glad to hear that a range of classic tracks also make an appearance on Shuffle, including Armand van Helden's legendary rework of Tori Amos – 'Professional Widow', the jacking garage beat of Hardrive – 'Deep Inside', and the timeless vocal of Ultra Nate – 'Free'.
As the shuffling craze continues to grow, Shuffle: Shape Cutting House is the definitive soundtrack to any shape cutting session.