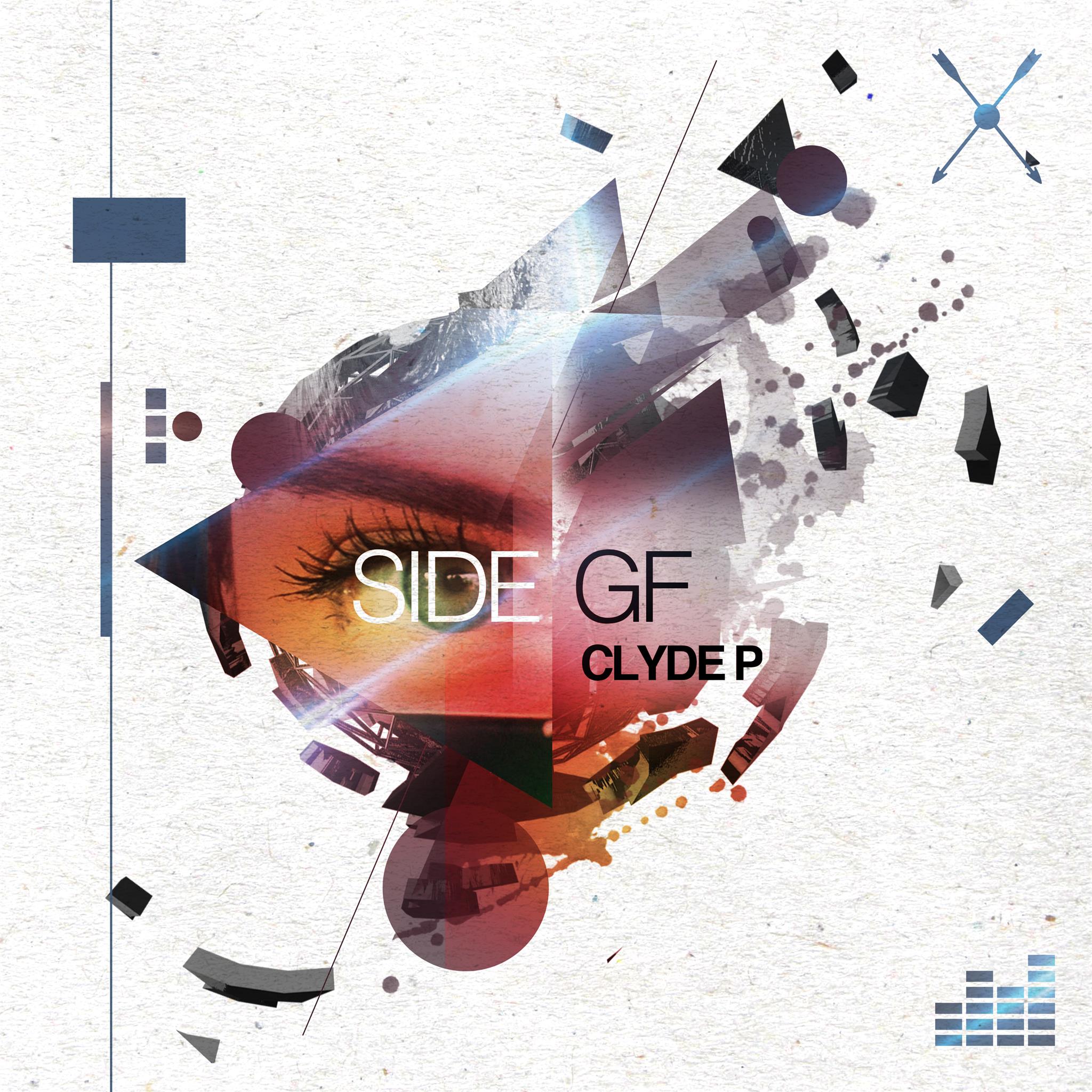 Clyde P - Side GF
Parisian producer Clyde P has returned to Static Music with 'Side GF'; a vocal tech house cut that's sure to turn heads and move feet in clubs across the globe.
Opening with a driving 4 to the floor kick, on top of which sits a seductive female voice, enticing the listener so that when the bass hits, it hits hard. The driving force of this tune is its relentless rhythm, which subtly pumps away under the vocal sample, and really comes into its own when the vocals are stripped back and the drums and bass are able to drive the track to the dance floor and beyond.
Raised on a healthy diet of Funk and Hip Hop, Parisian's Clyde P is breaking through the charts with his unique sound. Recently regarded as one of France's "best-kept secrets" Clyde P is now one of the most hotly tipped DJ / Producers in the French House scene. The prolific producer is as comfortable in the studio as he is in the booth. This comes as no surprise having grown up in Paris, France the home of the "French Touch" in a musically- inclined household. When not performing, Clyde's time is spent in the studio vigorously working on his sound of eclectic mixes and creative rhythms, while using clever sampling tracks. Clyde P continues to tour globally and grow his profile and following internationally in the expanding Tech House scene.
Clyde P 'Side GF' is out now from all digital stores.