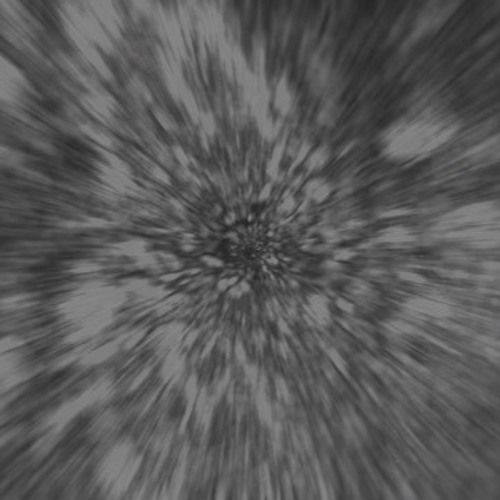 London Grammar - Sights (Senseless Live Cover)
Canadian power-duo Senseless Live have been lighting up the dark with their exotic breed of refined and distinctive Deep/Tech/Progressive House in 2015 with everything from albums to singles, but today the pair turn their attention to the masterful 'Sights' from London Grammar.
The cover stays true to the original's magical moments and adds a double dose of Senseless Live magic with some seriously enticing production work, which works elegantly alongside a fresh adaptation on the vocals. The organic elements of the instrumental are custom built to compliment the vocal cover, which makes for a new twist on the original and a listen that will no doubt earn Senseless Live a hoard of new supporters. The drums are super-tight in the rhythm department, enforcing a loose and analogue swing that makes for a Housey backdrop to the melodious surroundings. When ramped up, the beat lashes down with hard-hitting crash cymbals which brings the attitude of the underlying bass out with precision. The subs are hot and moody, perfect for those underground moments and with Kim's distinguishing vocal touches – the whole package comes together to deliver an attitude that will satisfy any dance floor.
The collaborative project is still in its youth and with these mega results already standing up to the best in the business – we're predicting 2016 will be a year of realization for a duo that are pushing into the international domain of House music. Whether it be a remix, single or full-length album – there's a personality in Senseless Live and once you know their musical voice, you'll never not recognize their work again – which is something that few can claim in an electronic world.