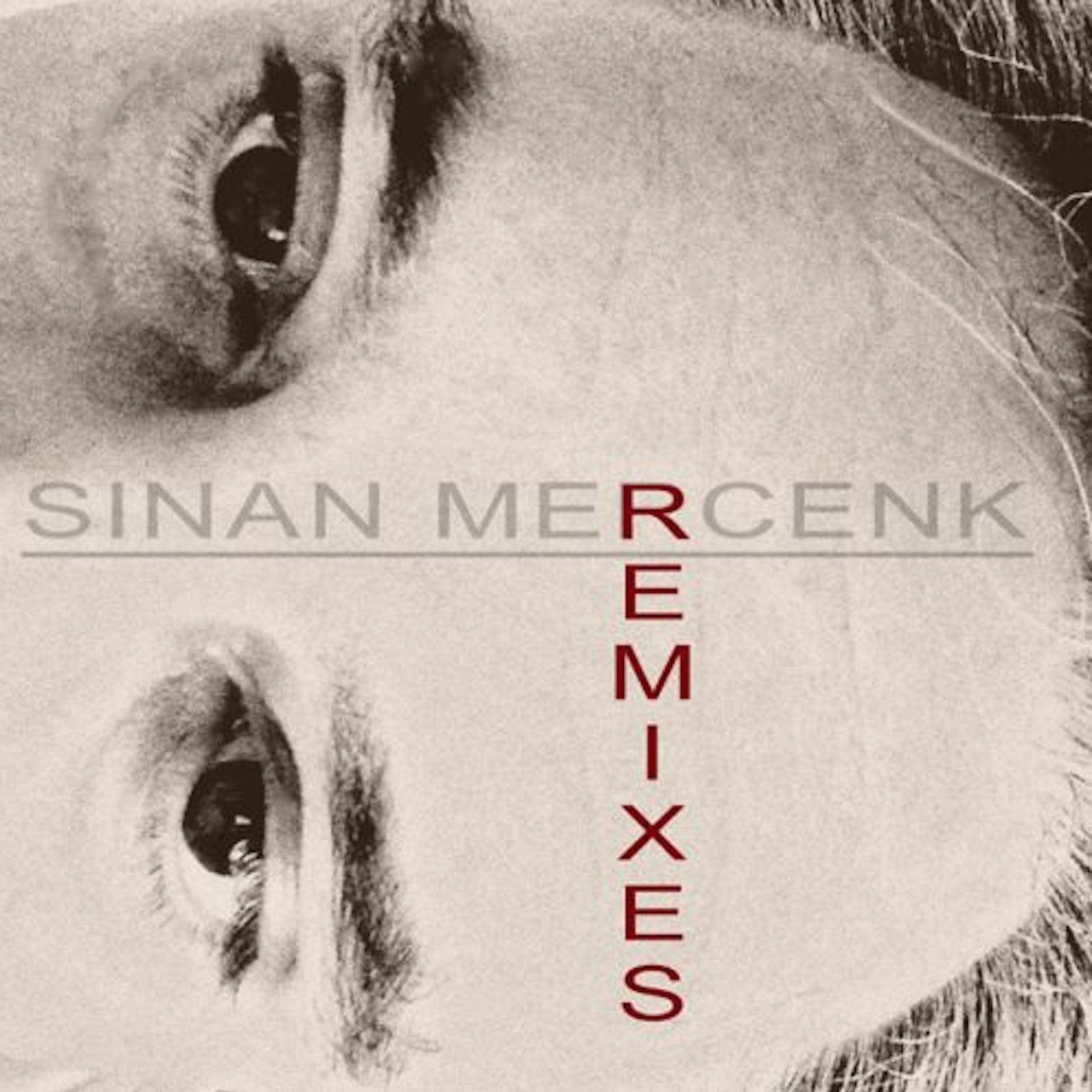 Sinan Mercenk - Sinan Mercenk – Remixes
For Sinan Mercenk it all started back in the mid nineties when he was a young DJ and producer. In 1994 he released his very first self produced single, and a year later he accomplished his first remix work. By now, scarce over two decades later the charismatic German-Turk producer got more then 30 remixes under his belt. Furthermore Mercenk is busy as label-owner of idee deluxe records , and still a producer, DJ and radio host.

So the man who is constantly traveling back and forth between Berlin and Istanbul thought it was time to showcase his work he did for other artists. Resulting in this fine "REMIXES" collection of his own 16 most beloved remixes , such as JEN, Sphere, Levitation and Channel Two . And of course Sinan Mercenk thoughtfully compiled the songs by himself, completely subjective you can say!

To highlight some more recent remixes done by Sinan Mercenk , we definitely have to pick some songs more or less randomly and so we have to mention his brilliant work for German duo Blank & Jones on the track "Relax Your Mind". Sinan's remix is a sizzling uptempo tune that is endlessly building and building and sheer dance floor delight. And we go on with another tune that is elegantly tempered. It's the remix for "Hypnotized" by New York House legend Eddie "E-Z" Matos. It is surely another killer remix Sinan worked out and is perfectly functioning in clubs as well as in fancy lounges in Ibiza or Accapulco. May be that's why Eddie Matos asked Mercenk to do a second remix for the very same song! And last but not least De-Phazz "No Story" is perfectly showcasing Sinan Mercenk's musical vision and his skill to empathize with the song and to add that certain Mercenk feeling that is needed.