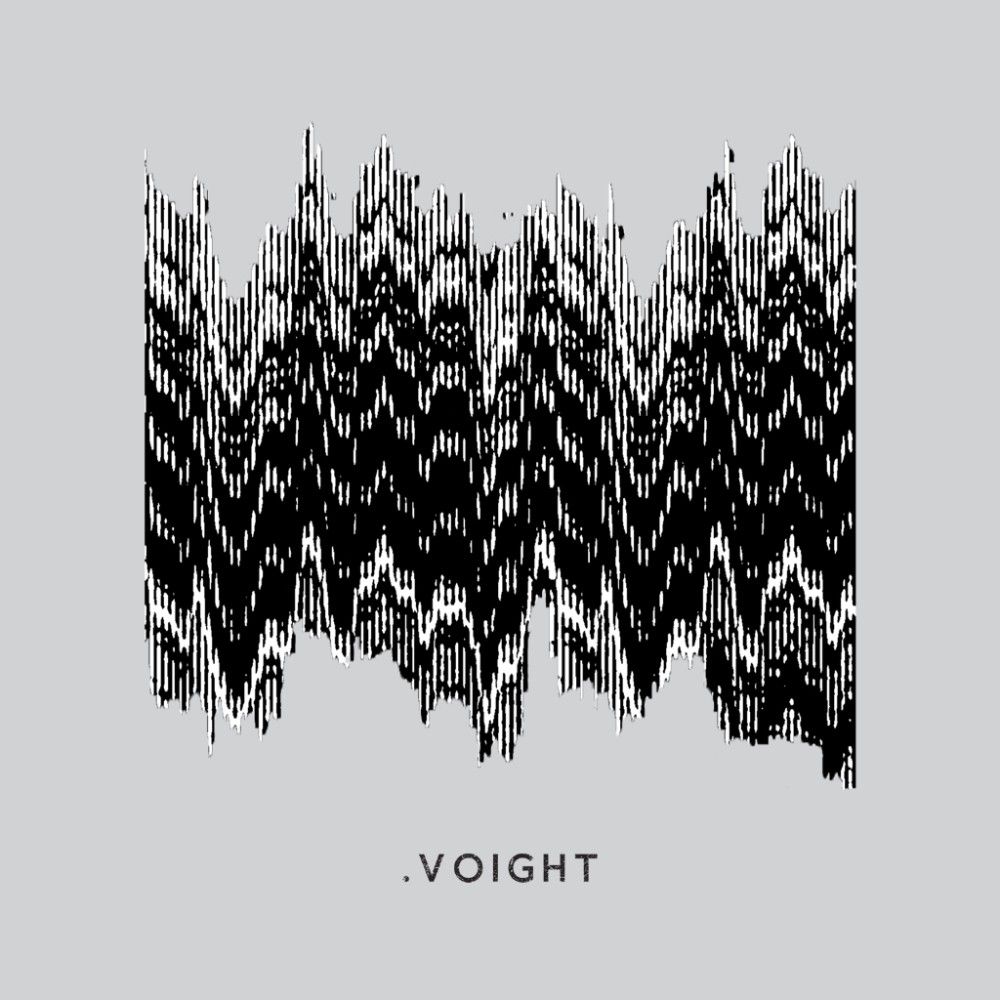 BEC - Sines & Breaks EP
After a string of early, big releases on Pan-Pot's Second State, Brighton-born, London-bred, and now Berlin-based BEC brings Sines & Breaks a three tracker EP which is infectious and colorful from start to finish.
Although relatively new to the music scene, BEC shows the talent and nuance of a seasoned professional, with a distinct and undeniable sound. The opening track, Sines & Breaks 1' hints at BEC's own playfulness. With a bright synth hook layered over an incessant galloping groove, BEC deftly plays with timbre and rhythm. Towards the end, the music takes on a more intense urgency than before as unrelenting snares take centerpiece. Sines & Breaks 2 continues off of that emotion, shifting into a deeper, more hypnotic sonic state. A clean, hovering pad, at first acting as pedal to the various layers of rhythmic divisions, ultimately becomes the defining element of the song, its progression built for the late night hours.
If the first and second track of the EP are hinting at a transition into a darker, emotional state, then Sines & Breaks 3 is its undeniably sinister reckoning. The only consistent of the track is an ominous synth line that leads you into an almost catatonic, overly reflective state until ultimately you find yourself tethered to a repetitive, incessant hook full of melodic uncertainty. Its a brilliant juxtaposition of musical elements that, when combined with a raw, industrial groove, creates for a memorable end to project.
Sines & Breaks is set for release this June 29th under the Berlin and Barcelona-based label VOIGHT.