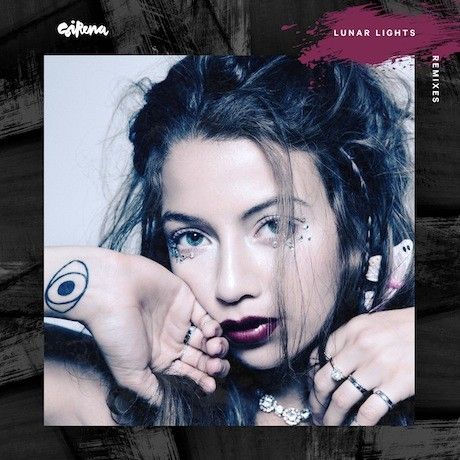 Sirena – Lunar Lights (Remixes)
Ready to land on Universal Music Sweden/Svenska Inspelningar on March 18th is a delightful remix package of Sirena's stunning 'Lunar Lights.' The Stockholm based singer filled the original with soft, ethereal vocals, and they are used to wonderful effect in the both reworks.
The first comes from Brazilian artist Cesare, who steps up with a shimmering version, adding an uplifting house touch with smooth vocal additions and a catchy synth topline. Toronto hailing producer Tep No follows, and takes a mellow approach with spine tingling guitar riffs and a majestic beat.
Both remixers here have taken an already memorable single and transformed it into two incredibly special reworks. Melodic, infectious and beautifully produced, this "Lunar Lights" package is not to be missed.