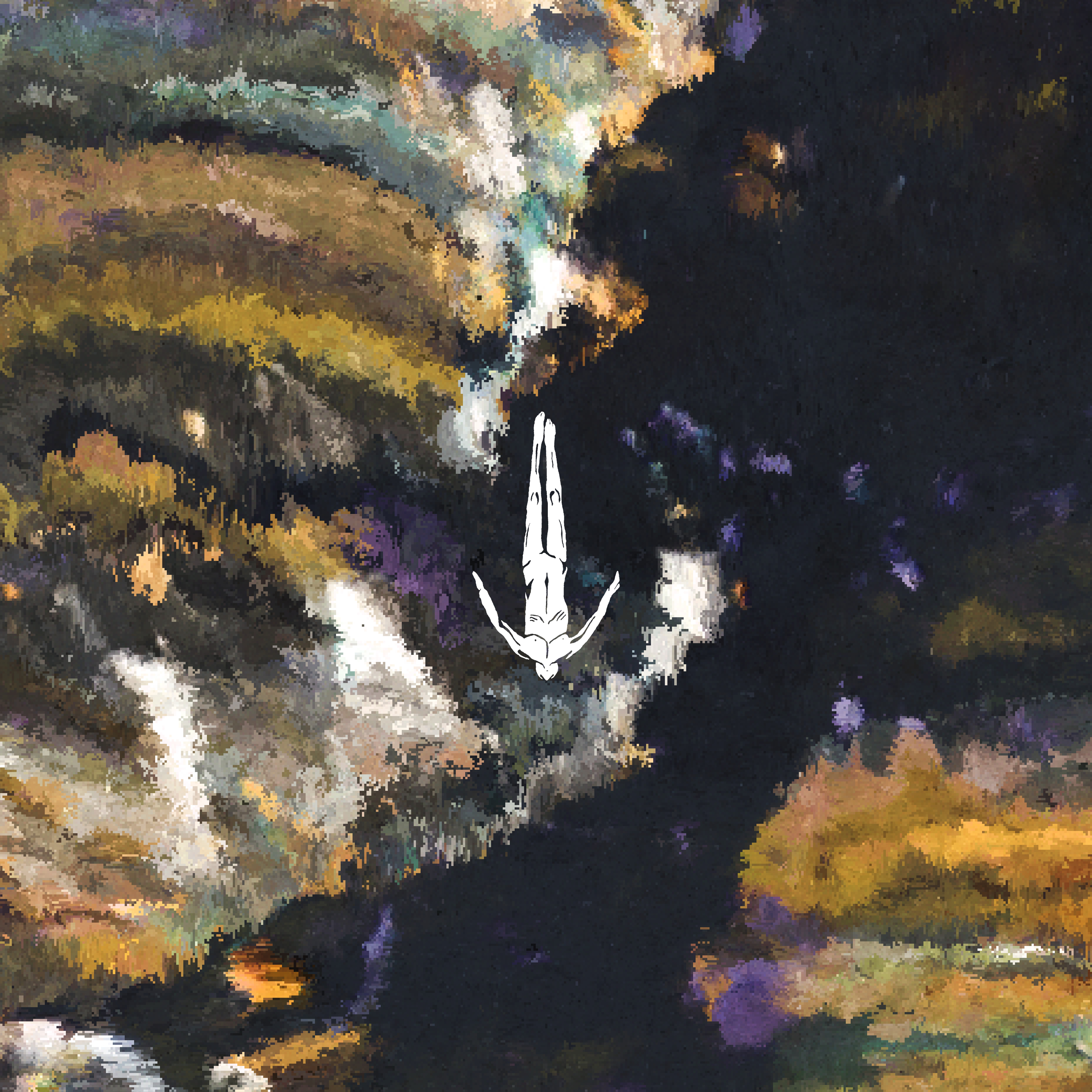 Afterlife - Skywalking
Mathame refine their singular sound on 'Skywalking' and a collaboration with Tale Of Us, 'Departure'.
Following 2018's 'Nothing Around Us' single, Mathame show no sign of slowing down. Their Afterlife Recordings follow up is a dancefloor single of epic proportions, taking the duo further into a realm of their own. Tension hangs off the sliding chords and spacious arrangements. In the case of 'Skywalking' it reaches an uplifting, euphoric crescendo, in Tale Of Us' intro edit of 'Departure' the theme goes darker and off-kilter. Bona fide anthems in the sets of Mathame and Tale Of Us.