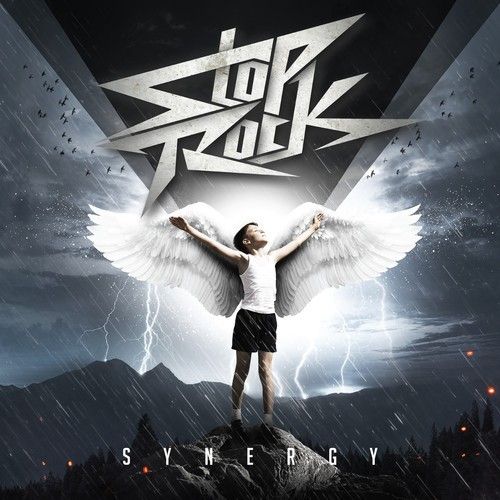 Slop Rock – Synergy
Brisbane duo Slop Rock released their thrilling debut LP 'Synergy' on 25th July, via Australian dance label VELCRO. The pair have had an exciting couple of years, with this release set to propel their unique sound further into the limelight. Producing over 6 original tracks that have all hit the Top 20 ARIA Club Chart and 15 remixes in that time; 'Synergy' is another wonderful representation of the duo's creativity in production.
The album is nothing short of a musical journey through Slop Rock's distinctive style. From the tantalizing vocals from Ethan Thompson on 'These Few Heartbeats' to the pulsating 'No Other Way', each track is packed full of atmosphere. Keep an eye out for the genre-fused 'You Got That', which is highly infectious.
With their dynamic follow up single 'Make It Right' to be released on 18th August, Slop Rock continue to stamp their mark on the dance music scene in tremendous style.