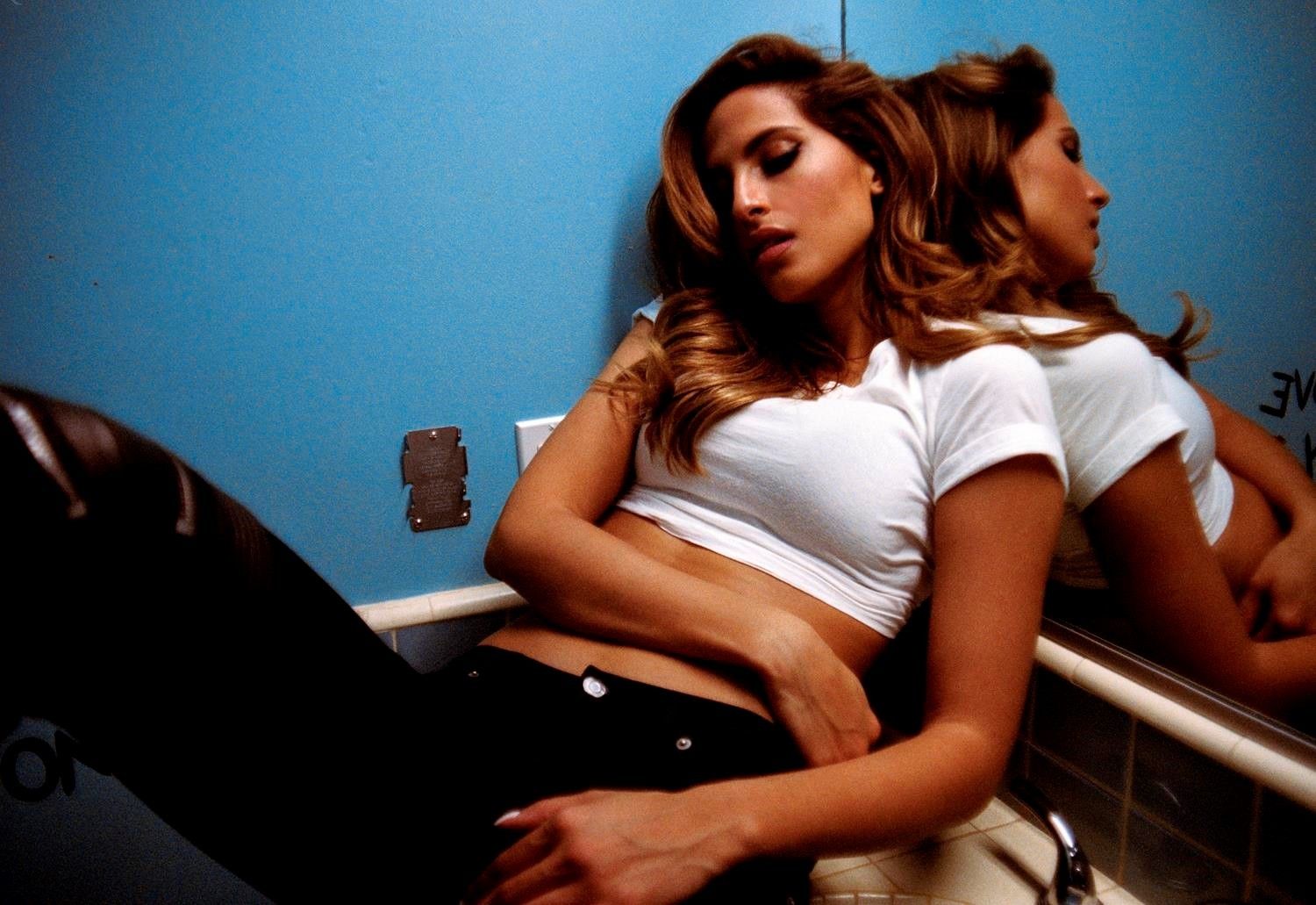 SNOH AALEGRA – EMOTIONAL
With last year's EP "There Will Be Sunshine", Swedish chanteuse Snoh slowly but surely revealed herself to be one of the year's brightest new talents, blessed with a powerful, smoky voice which could stop hearts at sixty paces and working with the likes of Common and No I.D to stunning effect.
Now comes "Emotional", the first track from her forthcoming debut LP, which once again cements her position as one to most definitely watch. Working with the mighty RZA, of Wu-Tang fame, "Emotional" is a gorgeous blast of heartbroken pop, with blaring trumpets, hipswaying beats, sampled strings and whistles all conspiring to make one of the most immaculate and captivating tunes of the year so far, belying Snoh's anguished lyrics of love and loss.
Watch video for 'Emotional' here: