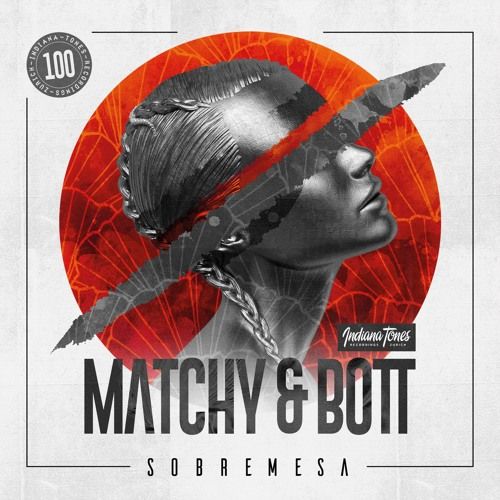 Matchy & Bott - Sobremesa
Matchy & Bott are no strangers to big hits. The Mainz pair have crafted many of them before now and here they have done so again. It is in the form of a track called Sobremesa and comes on the Indiana Tones label. This label is known for its cool deep house sounds and this new release is no different.
The original version from the hot studio pair is a real summer anthem. Run through with loads of sun kissed melodies, fire vocal chants and strong melodies that really get under your skin, it has driving drums down low to make you move whilst your soul gets into the groove. Big vocals and flute sounds add to the sense of carnival and it really its a tune that will stand out in any set and get your crowd pumping. A radio edit distils the whole thing into a shorter run time, and together these tracks are sure to be another big pair for these German stars.
Sobremesa is out now and available to buy here
https://www.beatport.com/release/sobremesa/1825545