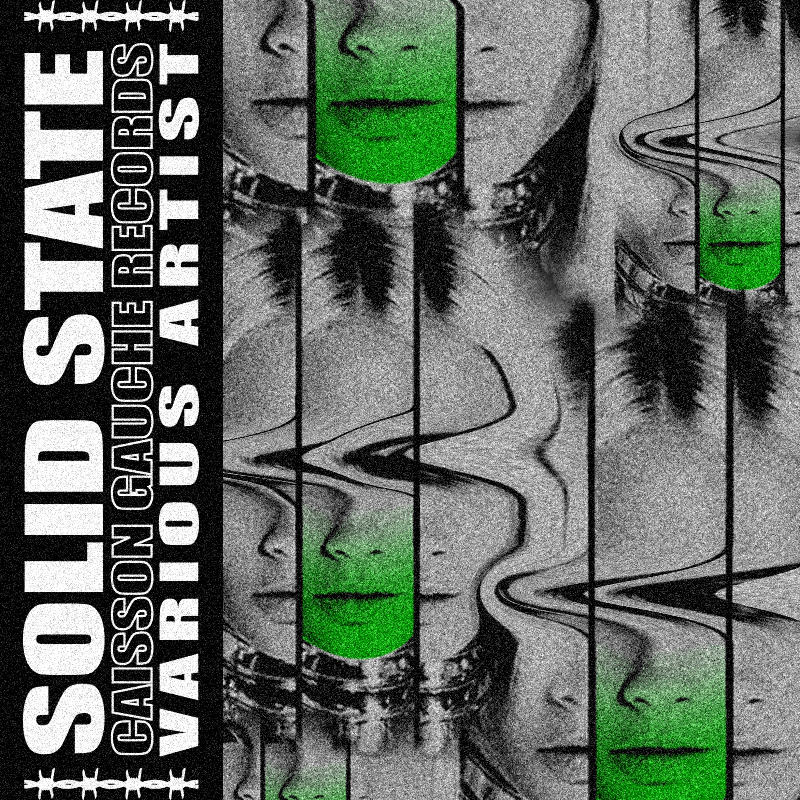 Various Artists - Solid State #1
Caisson Gauche Records is pleased to present its first Various Artist "Solid State".
A compilation presenting the emblematic artists of the label and the new techno scene Marseillaise.
We find Fontène, Romain Pellegrin, Kepler, Ben Candel, Lubsky, External Circuit, Honorè for a selection that shows a new beginning for the productions signed Caisson Gauche Records.
"Solid State" by Caisson Gauche Records in free download on soundcloud.
soundcloud.com/caissongaucherecords
www.facebook.com/caissongaucherecords1