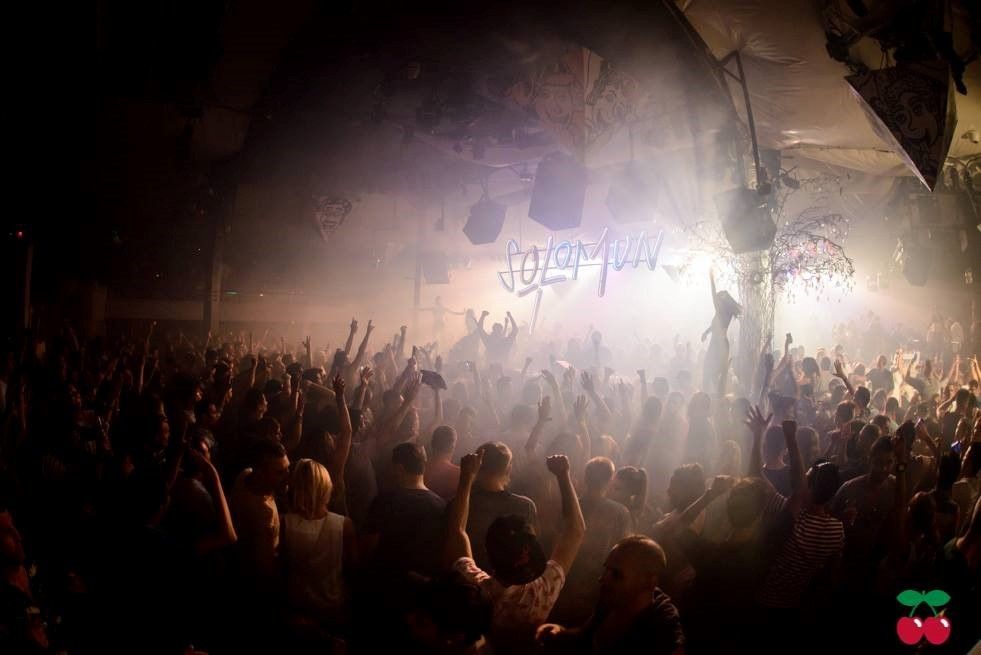 Solomun + 1 Closing Party & Winter Gig Announcements
It's been another landmark summer for Solomun. The Diynamic label boss has released more club smashing tracks like 'Friends' and his remix of Lana Del Ray's "West Coast" and has been busy holding down a Diynamic Outdoor party in Ibiza, so too has his own Solomun + 1 night at Pacha continued to draw massive crowds and sell out each week.

He's also the only artist to regularly get invited back to Creamfields Buenos Aires every year, has enjoyed the hugely successful Diynamic Outdoor events at Voca Santa and Destino as well as hosting a legendary free party at the port in Ibiza and holding down some great afterparties with the likes of Dixon, Ame and Adriatique at the legendary Kave.

The likes of Dixon, Ame, DJ Koze and Pete Tong have also all stopped by for magic parties that will live long in the memory. Sadly it must all come to and end, though, on that happens on October 5th, this Sunday, when the big Croatian house king plays on his own, all night long. Expect lots of Diynamic bombs, many of his own edits and remixes and some treats along the way.

Once that massive party is but a memory, Solomun continues his usual club duties and headlines from Berlin to Moscow, Milan to Zurich as well as and many other places around Europe and at a Diynamic Showcase at ADE in Amsterdam. It will be the biggest Diynamic party ever during ADE, on 3 dancefloors, and the whole Diynamic family is coming.

November then sees him head off to play Creamfields in Argentina before spending the rest of the month touring South America and Brazil. December will find him returning to Canada, the USA and Mexico so keep your eyes peeled for full details of that in the coming months.

You have one last chance to catch Solomun doing what he does best in Ibiza, so don't miss out!
Watch Solomun play at the Ibiza Port for a very special outside version of Solomun + 1 –

Solomun + 1 w/ andhim – Watch Here –

Diynamic ADE Showcase – Full Details Here – https://www.facebook.com/events/797801150252285/