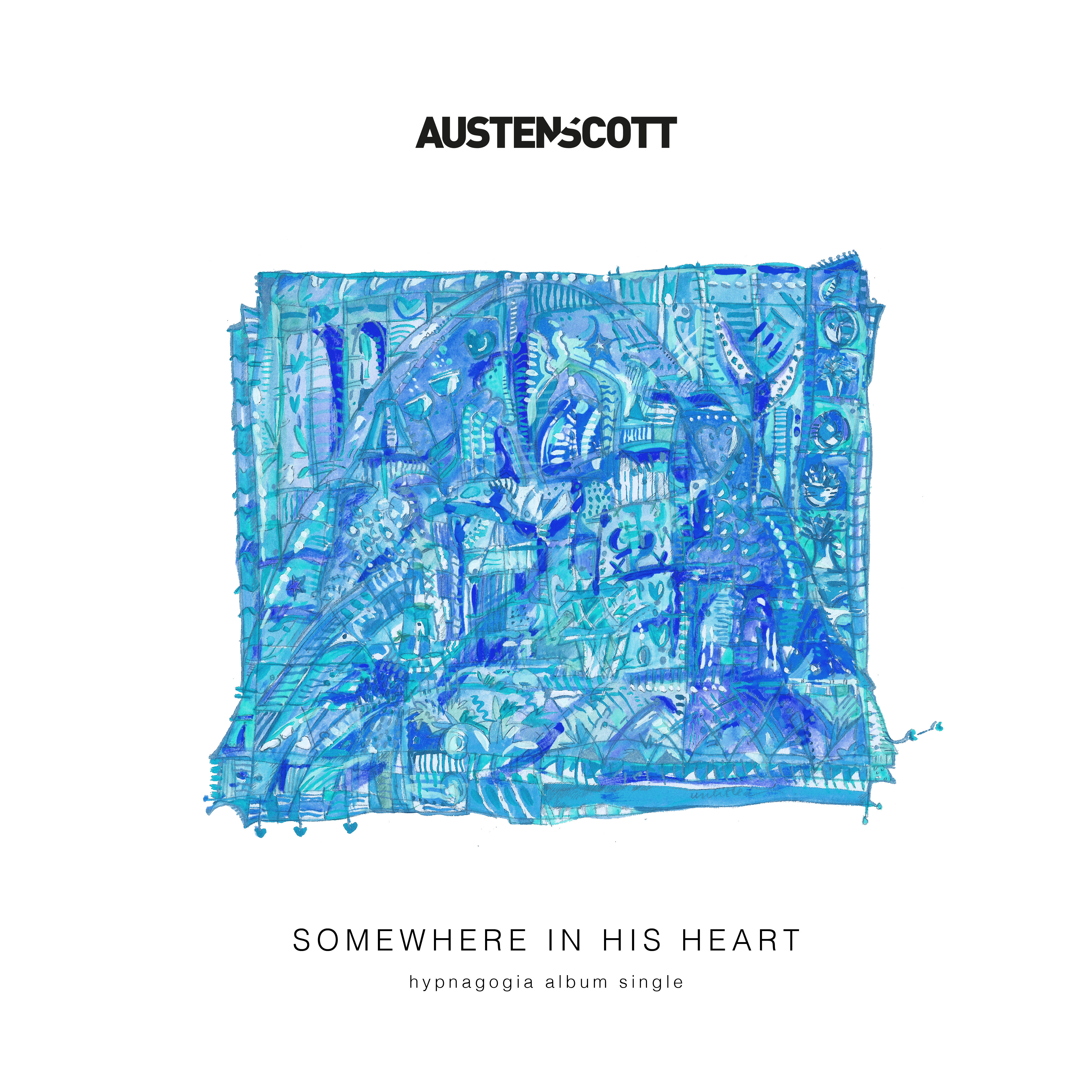 Austen/Scott - Somewhere In His Heart
Before their Danse Club label hits a notable 50th release, Austen/Scott offer up a single from their forthcoming debut album.
That album is entitled Hypnagogia and showcases the breadth and depth of their house and techno sound. It comes after the pair have established themselves with sets at fabric, releases and remixes for Rejected and Deep Vibes , and have A&Red an on point brand of underground club music from names like Groove Armada, Tom Ellis and Lauhaus.
The single itself comes in three versions. The original of 'Somewhere In His Heart' is an emotive track with buoyant drums and skewed dub chords. The centrepiece is an intimate, spoken word female vocal that is romantic and lovestruck. It makes for a charismatic cut that speaks to both heart and heel.
The superb Sub Dub version, is perfectly horizontal and places the focus on the well sculpted chords which spread out in all directions. Finally the fantastic Muscle Mix is more meaty and stripped back, with tougher drums and more raw dub chords propping them up. The pads are well treated and cleverly filtered so they wrap round the groove and keep you locked as coarse claps chatter away sporadically.
This is an essential package that will get floors rocking and is a fine taster of the album to come in November.
Tracklist:
1. Somewhere In His Heart (Original Mix)
2. Somewhere In His Heart (Sub Dub)
3. Somewhere In His Heart (Muscle Mix)