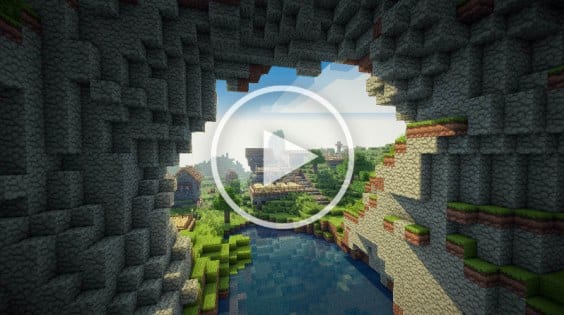 Sonar +D – The whole program unveiled
The program of activities encourages interaction between various leading figures from the innovation ecosystem through partnerships with universities, scientific research centres and business.
Among this year's topics for discussion at Sónar+D 2016: the impact of algorithms on cultural tastemaking and its effect on our daily lives; the challenges facing artists to use technology as a transformative tool with cultural and social impact; alternative models for greater Internet decentralization; the links between culture and activism; the narrative and experiential possibilities of virtual reality or the potential of data to become the raw material for artistic creation.
Spanish and European premieres of virtual reality experiences, wearables, new musical instruments, sound & A/V prototypes and collective experiments that unite science and art, feature among the highlights of this year's program.
Decentralize adds to the previously announced program of conferences, this track of lectures presents tools and ideas to retake the control of internet to decentralize it. The journalist and hacker Jacob Applebaum will open Decentralize and artists, activists and entrepreneurs such as Markus Sabadello, Katharina Nocun, Mat Dryhurst, Lars Holdhus and Efraín Foglia, among others will complete the track presenting a series of alterntive tools that allow users to retake control of our data and communications. Decentralized is part of the We Are Europe program
Spotify and Barcelona studio Domestic Data Streamers will present "The Timekeeper" an installation developed exclusively for Sónar in which patterns of user behaviour are visualized, allowing visitors to revisit their musical memories and create new memories for the future.
Another exclusive piece is the immersive experience The Black Box by Absolut, where UVA's creative director Matt Clark will direct students of the Royal College of Art.
This year's edition increases activities aimed at attracting funding and talent with new initiatives such as StartupGarden by RICOH, which again highlights it's focus on creative industries, allowing 30 pre-selected startups to present their projects, receive training and meet with leading international investors; the Sónar Innovation Challenge where several companies put forward technological problems to be solved by multidisciplinary teams of artists, musicians,engineers, designers and hackers.