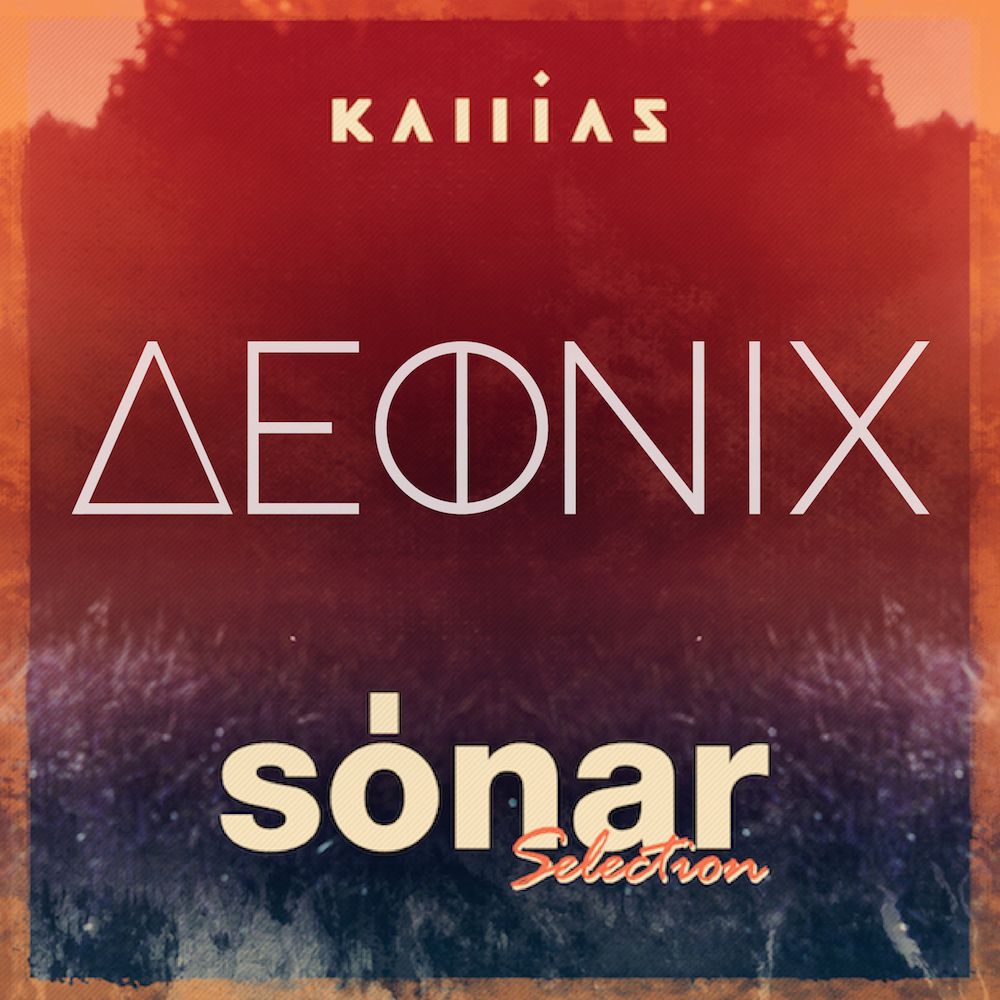 AEONIX - Sonar Selection (Kallias)
Sonar is now just around the corner, so labels are falling over themselves to get out sampler EPs that showcase their wares. One to do so with a great sense of style is the Kallas label, who have been big in the game for years now. Their latest EP, a 61st in total, brings together there different artists in remix and original form and all of them excel.
LA's cool kids AEONIX are up first and concur up a nice, spine tingling vibe with lots of melodies, dreamy beats and effortlessly feel good grooves.
After the jaunt that is their opening cut, the same track gets remixed by Nils Hoffmann, who does so with a subtle sense of late night charm. Magical melodies and nice chords once again mark it out as a truly magical offering. Last of all, AEONIX step up in remix mode to tackle Lars Moston's Too Deep. The resulting cut is full of cavernous chords, squelchy beats and tinkling glass sounds that are weird and wonderful in equal measure. It rounds out what is a brilliant EP.