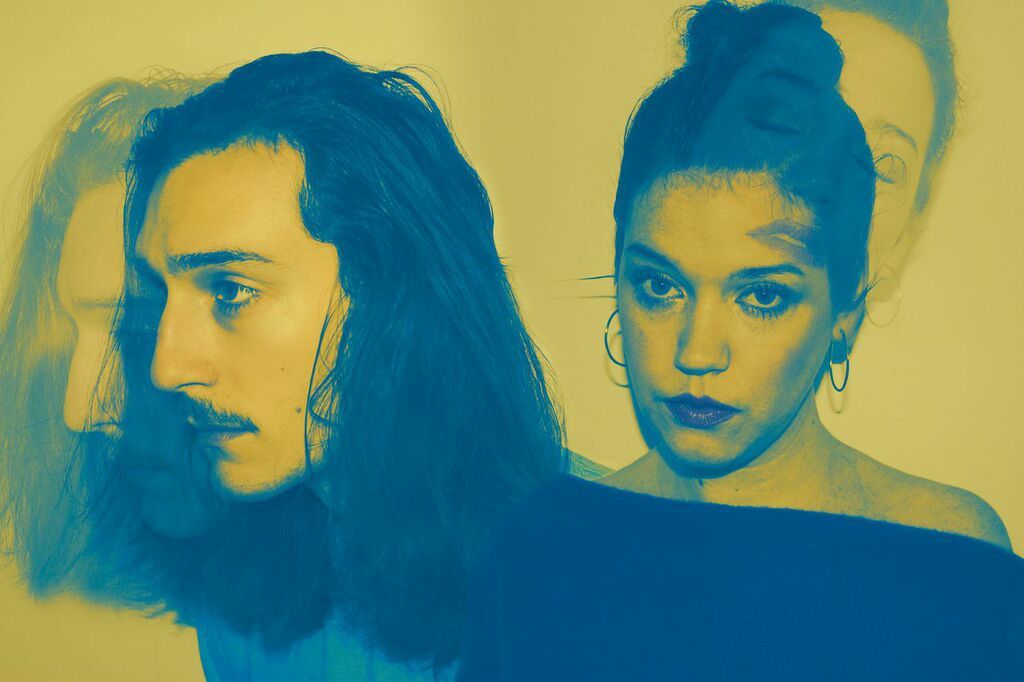 Sonnymoon - Sonnymoon – Grains Of Friends
As vocalists go, few have the distinct style and panache of Anna Wise. A classic voice, soothing yet bold, a hybrid of vintage soulful groove and 2015 feminist chic. That must have been the thinking behind Kendrick Lamar's recent decision to invite Anna to contribute on 'good kid, m.A.A.d city' – she lent vocals to four tracks on the double-album as well as being hugely involved in the overall creative/writing process.
Sonnymoon are, of course, much more than Anna's voice: in Dane Orr they have a producer capable of forming something ornate and beautiful out of the simplest of beats. To listen to 'The Courage Of Present Times' is to glide through eeriness, Flying Lotus channelling D'Angelo while Regina Spektor watches awkwardly from the corner. The Boston duo met at The Berklee College Of Music some years ago, their classical training always apparent, but the looseness and creatively free nature of the current L.A scene will always be as key to their music as their formative years.
Haunting soundscapes, dreamlike ethereal noise, all kept in tow by a keen pop sensibility – The Courage Of Present Times is the work of a duo who have found their voice, their swagger enhanced by recent time in New York and their creative flow at full force. They have also shared stages with, among others: The Roots, Shabazz Palaces, and Flying Lotus