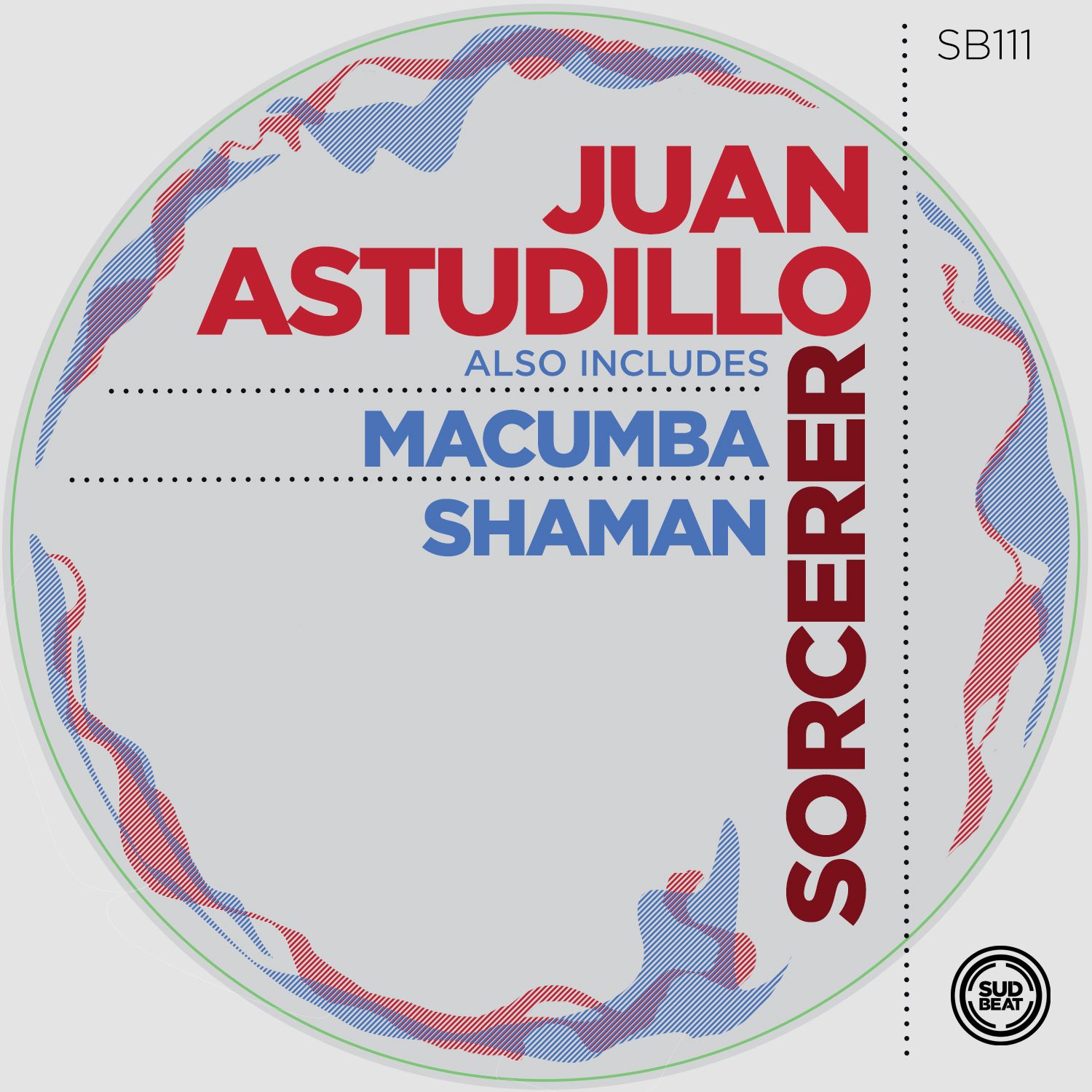 Juan Astudillo - Sorcerer
Buenos Aires DJ and producer Juan Astudillo debuts on Sudbeat with three tremendous musical gems.
'Macumba' opens proceedings, with its bubbling bassline, and infectious top line, as quality oozes out of its every musical pore. The rounded infectious vibe intensifies as the subtle vocal snippets and clever yet subtle only effects, create further tension and intensity as little gem really unfurls.
'Sorcerer' is a driving slab of peak time magic, but with an air of deepness underpinning its musical soundscape. Didgeridoo's meet arpeggiators as the melodies generate forceful yet emphatic underground portray, that then drops to a dreamy tranced out breakdown, showing the tracks subtle side, before pouring back with all of its energy and charisma.
'Shaman' closes the deal, as this throbbing melodics powerhouse of a track unleashes its dynamics. Worldly layers merge effortlessly as the track builds, and the energy levels increase, yet remain symphonic and infectious throughout. Big bass, forrest like sounds and beautiful harmonies all gel to create a dance floor monster.