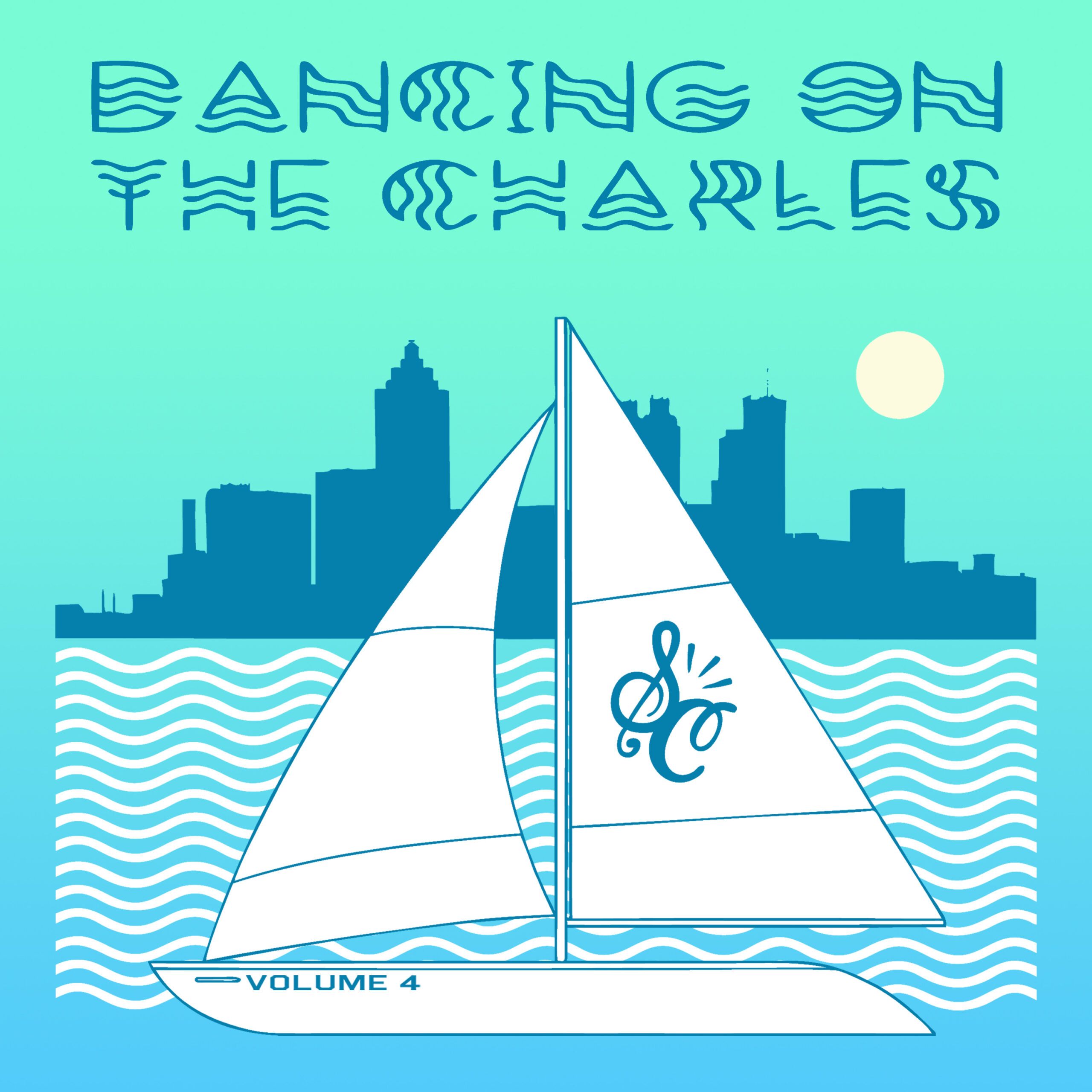 Various Artists - Soul Clap Presents: Dancing on the Charles, Vol. 4
After a year off, Soul Clap Records' Dancing on the Charles Boston Electronic Music compilation returns for it's 4th edition. Dropping May 12th to coincide with the ever evolving Together Boston festival, this year's tracklist is an eclectic glimpse into where electronic music is at in Beantown 2017.
First up is the only artist that has been on every D.O.T.C. comp, Roldy Cezaire. Always surprising us with his song writing talent and completely unique sound, he's back to remind us that Crew Love is "True Love". Next, we introduce Agents of Vibe, a core group of friends and longtime contributors to the Boston scene who share a positive dynamic in their creation of music. "Baluum" proves that they are quickly on the up and up, effortlessly fusing both live and deep electronic sounds. After appearing on Volume 3, Saucy Lady is back again, collaborating with keyboardist U-KEY on "For What?" which takes things in the modern funk direction. After year's of hard work, she's an artist on the rise with her Audio Chemists Recordings label, Honey Sauce Band and recent releases on the Chicago based Star Creature Universal Vibrations imprint.
Rhode Island is in the house with David Paglia's "Right On". David is one of the nicest guys we've met and always flies the Soul Clap Records flag. Back for their second D.O.T.C. appearance, Juice Belushi founding members Paul Foley and James Trocano tell us: "We met at The Cutlery Barn in 1986 and now can be found digging holes in Pine Banks Park. [Their song] "Rob Lowe" is old and sexy, but not too old nor too sexy and features Black Rob Lowe, a homeless subway musician who wishes to remain anonymous." Following up last volume's collaboration with John Barera, Jack Novin joins forces with Matt Grone on a track that features on our upcoming fabric mix, "Gang Progress".
Also going solo after a collaborative effort on D.O.T.C. Volume 3 are GMGN (Good Morning Good Night) aka Ben Adams, a UK transplant who presents the gospel-sample-ified "Preached". And Dusty Digital, who's Brazilian dancefloor bomb "Eu Não Vou Trabalhar" featuring da Rosa has made it into heavy rotation in Soul Clap sets. Another rhythmic dancefloor weapon is provided by D.O.T.C. first timers, but dance music veterans With You. aka Boston Rick Trainor, Dave "Switch" Taylor and Daouda Leonard. "Bembé", "seeks to capture the underlying emotions, rhythms and voices of soul music past, present and future to create a dialogue for positive cultural change". Smeed & Suspence are two longtime Boston producers who finally make it onto D.O.T.C. with an ethereal deep house vocal "Melt" featuring April Pittman that sends home feeling just right.