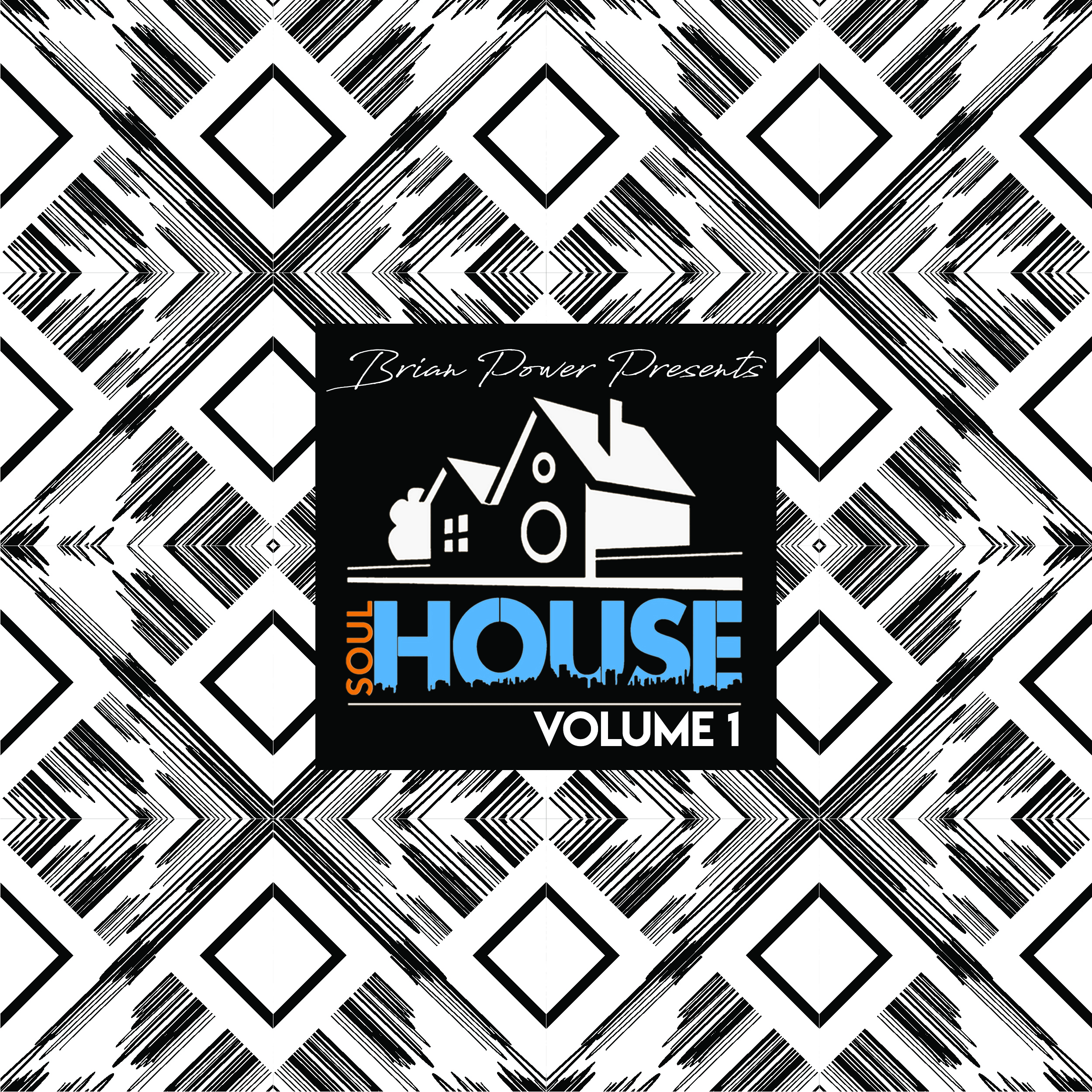 Brian Power - Soulhouse Vol.1
To date UK Soulful imprint Soulhouse Music have been releasing quality soulful music featuring some of the best talent the genre has to offer. The label get set to release their first album project from label boss Brian Power with 'Soulhouse Vol.1' – a cohesive collection of his own songwriting, mixed with soulful hooks, melodic touches and tight grooves blended with a wealth of musical talent.
Boasting some of Brian's best works on the label to date, the album features superb collaborations with Lifford, Sartorial, Shiv, Lloyd Wade, Ronnie Herel, Mike Delgado and regular Soulhouse vocalist Rebecca Scales, along with top drawer remixes from Richard Earnshaw, Eric Kupper, DJ Spen and Gary Hudgins and many more! The album also features 3 brand new *exclusive tracks including 'You Win' featuring the 'powerhouse' vocalist who was runner up in 2017's The Voice, Michelle John, 'In Memoria De Roberto' featuring Adriana and 'You Mean The World To Me' with soulful favourite Marc Avon Evans. In addition to the album tracks, Brian flexes his DJ muscles and delivers an exclusive DJ mix to enjoy.