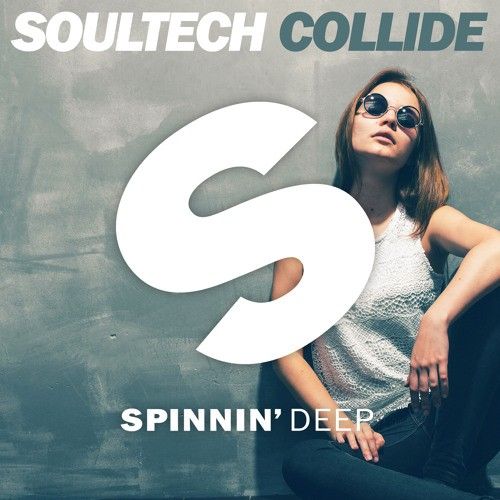 Soultech - Soultech – Collide
A sweet & somewhat mysterious debut at Spinnin' Deep. Although Soultech, as this new producer is named, isn't completely new to the game. The London-based producer has been working behind the scenes for a while now, emerging earlier this year with a remix of Lion Babe's 'Treat Me Like Fire'. The remix was given a world exclusive first play by BBC Radio 1's Annie Mac and kept on making waves after that.
While the artist behind Soultech remains unknown, the music speaks volumes. Soultech aims to create the soundtrack to your sunset, injected with a bit of UK bass attitude to get the party started. In short, this is what it would sound like if Robin Schulz went on holiday with Gorgon City.
'Collide' is Soultech's debut single, be sure to catch it on a sun drenched moment soon!