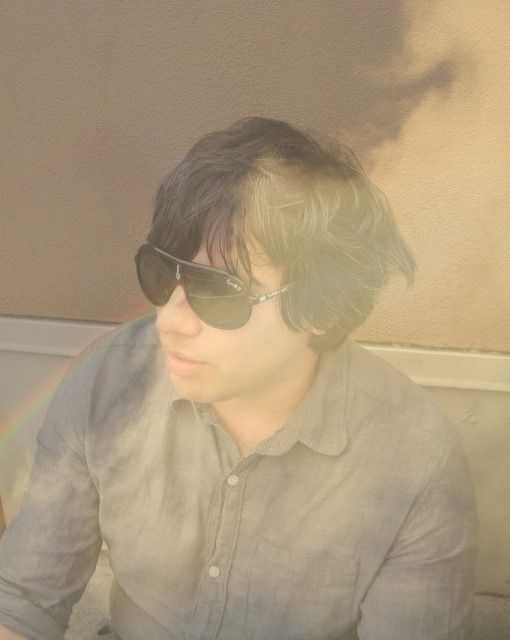 Space Daze – Line Up on the Solstice
Space Daze is the solo project of Danny Rowland, lead guitarist & songwriter of the Seattle dream pop band Seapony. In March of 2014, Rowland challenged himself to write and record a new song every day for the entire month. The songwriting experiment lasted only twelve days, but that was long enough to produce the album Follow My Light Back Home, a short-but-sweet collection of soft, bright, & upbeat guitar-pop tunes. London based DIY label Beautiful Strange released Follow My Light Back Home on limited edition cassette in June of 2014.
From upfront track 'Line Up on the Solstice' through to the more rocky 'Kill Me' to the finger picking lilt of 'The Fireflies Are Gone' there's a gentle seaport charm and several layers to be explored on this superb debut.
Rowland began experimenting with music at age thirteen and has been an avid bedroom recording artist since the late nineties. Born in rural Oklahoma, he traversed the continental United States several times in pursuit of musical aspirations. After settling in Seattle in 2010, Rowland co-founded Seapony with longtime companion & collaborator, Jen Weidl. Seapony released two albums on Sub Pop sister label, Hardly Art.