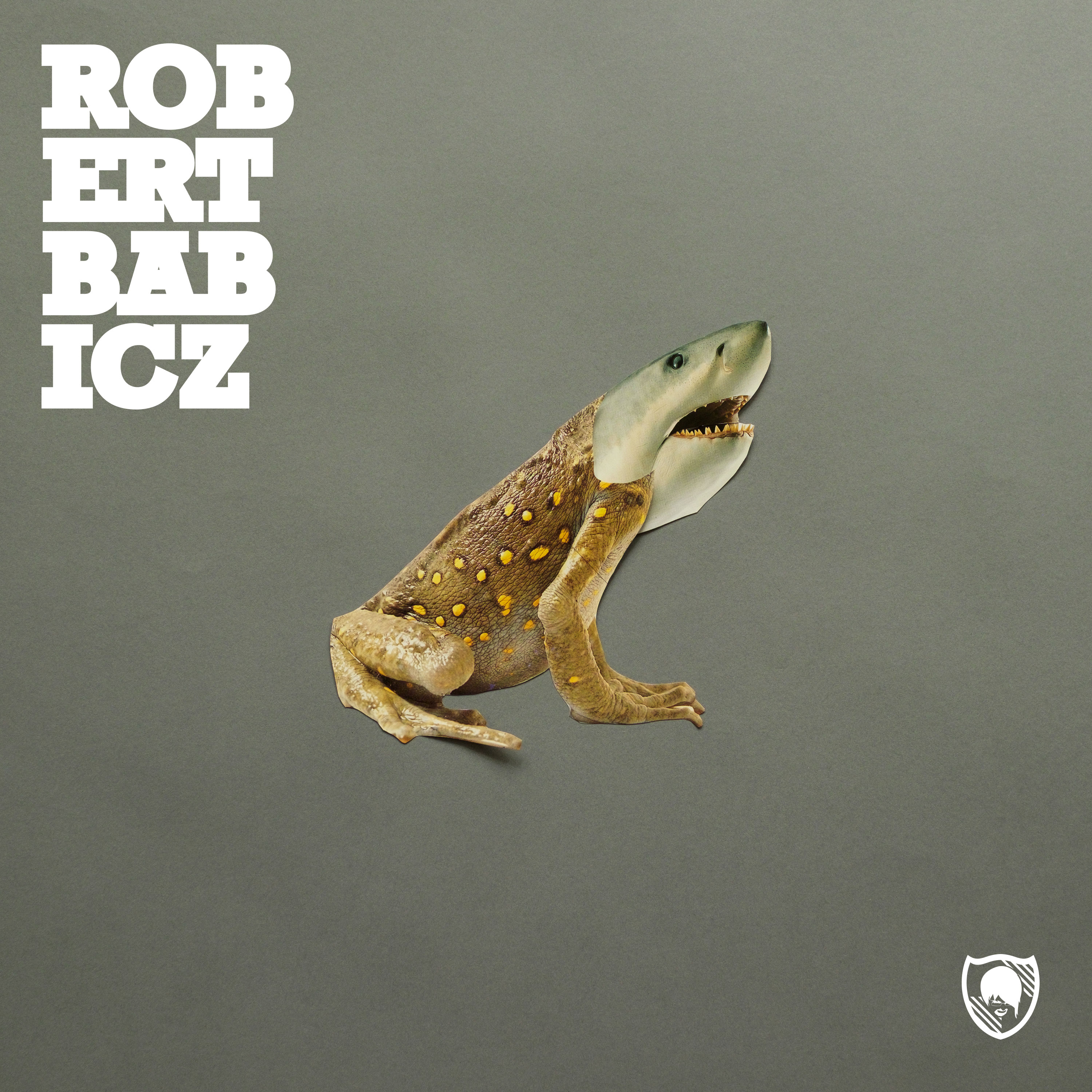 Robert Babicz - Space Disco
Babiczstyle celebrates an release anniversary: For number 20, we have some special vibes from Mr Babicz for you.
With its euphorical bassline, the title piece Space Disco spreads magic all around. Along with the catchy melody and the fat production it will definitely light a fire on the dancefloor.
Bob And The Bass is a story of a craftsman causing some happy escalation in the club –- with an unexpected twist at the end.
Echospace Island marks the bloomy beginning of spring and the fluffy Babicz sound will definitely be a good choice for terrace open air parties with tasty cocktails.
Drift Box takes you away with floating sounds and a housy bassline and therefore perfectly rounds up the EP.