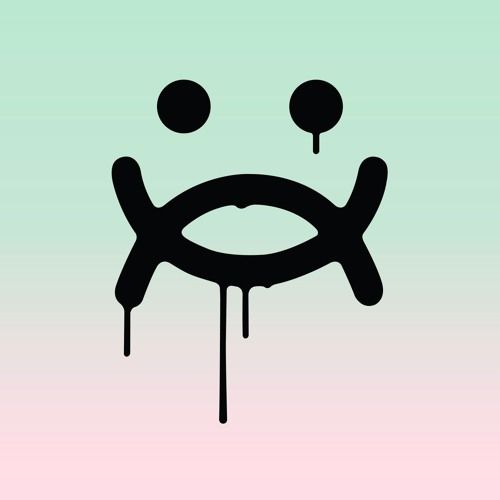 Gundelach - Space Echo
Ever since Norwegian mystery man Gundelach debuted in late 2015 with his single 'Spiders', he has quietly been making waves. In the Nordics it was a radio hit and landed him festival slots on some of this coming summer's biggest stages like Øya, Roskilde and more. Internationally, it was #1 on Hype Machine, picked by Pharrell for his Beats1 show and garnered millions of streams.
After a recent performance at Sentrum Scene in Oslo, playing to 1700 people, and his London debut as a headliner for Ja Ja Ja, his new single 'Fjernsynet' (Norwegian for "television set") is poised to lift him to new heights with its cooly delivered falsetto over a driving rhythm, accentuated by beautiful analog-electronic production. It is a broody, melancholic and catchy anthem for driving late at night and is at the centre piece of his debut EP "Spiders", which is out today via Cosmos (Say Lou Lou, Naomi Pilgrim).