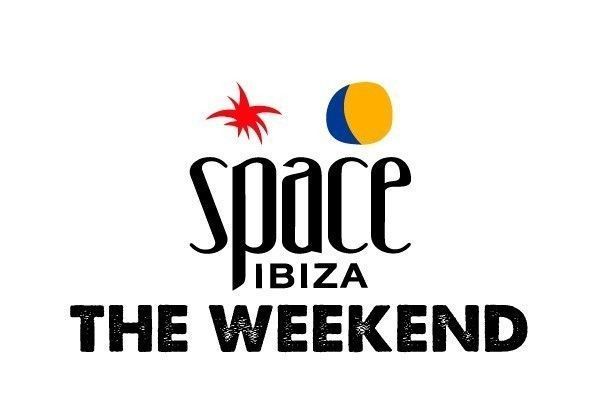 Space Ibiza WKND
The final stretch of July has arrived and with it one of the most intense weekends of the summer. Thousands of plans await you but one stands out among them all, the Space Ibiza WKND.
Forget about scheduling anything on the 24th, 25th and 26th of July because the most awarded club in the world will be occupying all of your time. Without a doubt, your weekend agenda has its own name: Space Ibiza.
Friday July 24th: Julio Bashmore at Glitterbox
House, Disco and a lot of sparkle, that's Glitterbox, the party that marks the start of every weekend. On this occasion, Englishman Julio Bashmore will invite you to the most selective dance tracks, including his latest hit, 'Holding On'.
Nor will it lack the seductive Glitterbox animation team, one of the most glamorous of the whole island.
Saturday, July 25th: Unmasking Claptone
Kehakuma amplifies its sound register to receive Claptone, Berlin DJ who often hid behind a Venetian mask. To get you started, we unmasked – musically speaking – the producer in love of the most melancholic and evocative House melodies.
On the other hand, Skream and the experienced Ellen Allien will be the stars at elrow Music, the theme of the Main Room this week. The festival will focus on the 60s recreating a unique atmosphere full of references of the era that you have rarely seen in Ibiza.
Sunday, July 26th: Space Ibiza celebrates its 26th Anniversary
It's a big pleasure turning 26 years old surrounded by artists such as Erick Morillo, Luciano, Josh Wink, M.A.N.D.Y. , Gianni Callipari and Tania Vulcano b2b Jose de Divina, among more guest artists. Since 1989, the club at Playa den Bossa has changed the history of electronic music, as Morillo and Divina know.
The Vagabundos team, led by Luciano, will also join the birthday from the Main Room of the club.
Remember, the next 24th, 25th and 26th of July you'll live it up at Space Ibiza. Buy your tickets and enjoy the WKND.