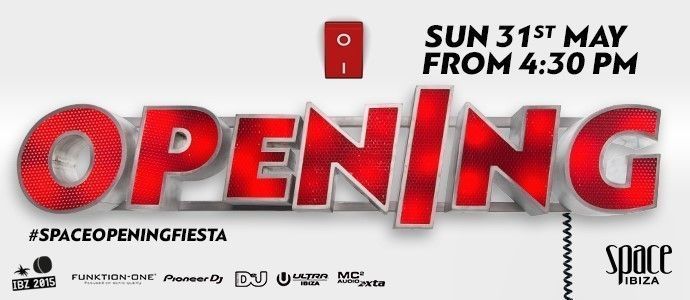 Space Opening Fiesta changes date
The directors of Space Beach Club S.A. are sorry to announce the change of date for the 2015 Opening Fiesta, which is now to be:
May 31st, 2015, from 16:30 onwards.
This change is bound by the city council of Sant Josep de Sa Talaia, as May 24th is the date of the national and regional elections and the city council can not provide the required surveillance and security services.
Tickets that have been purchased for may 24th will still be valid for may 31st.
** Those who won't be able to attend the event at this later date can apply for a full refund of purchased tickets via: [email protected]
The clubs directors sincerely apologizes for any inconvenience that this change has caused due to circumstances beyond our control.