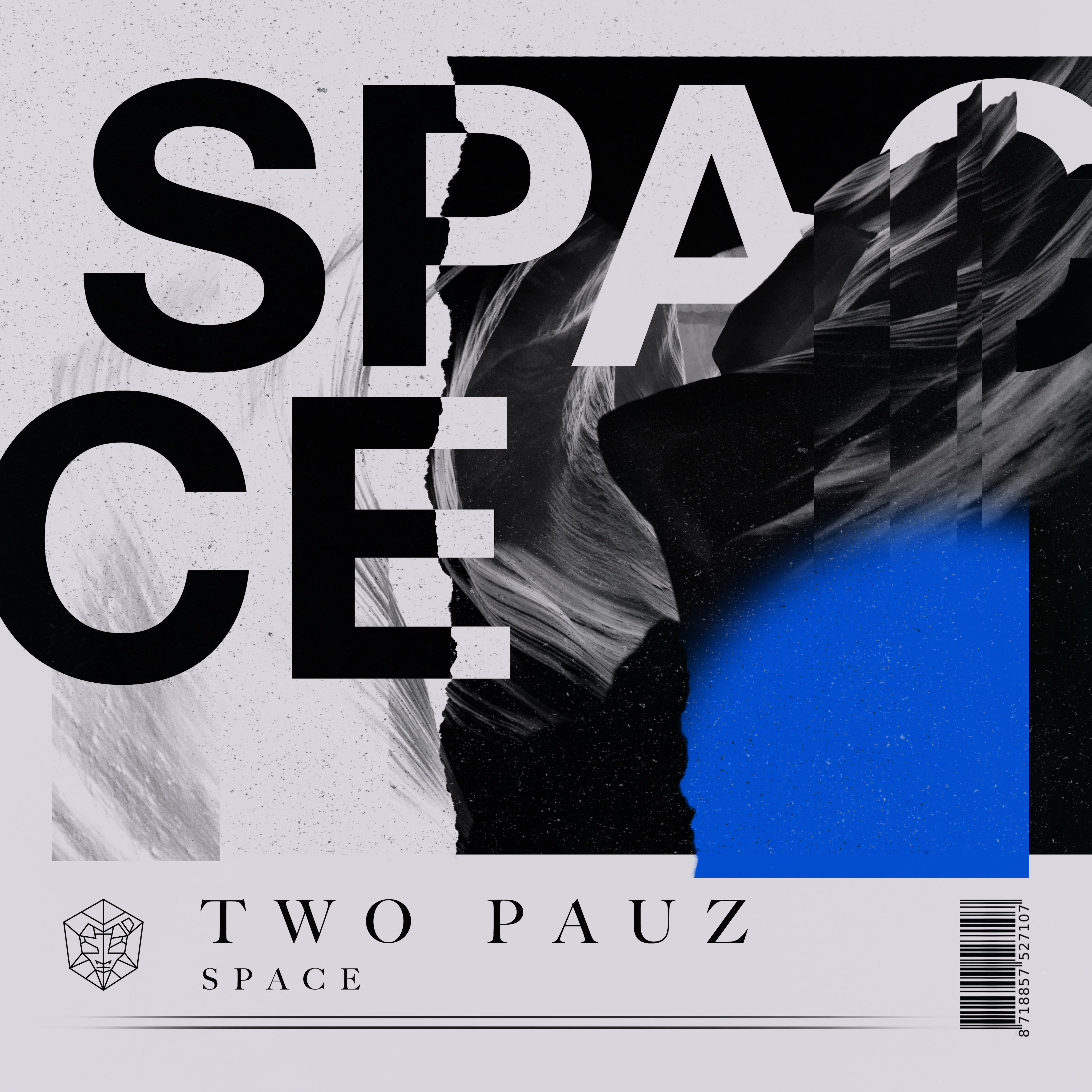 Two Pauz - Space
Belgian duo Two Pauz made their debut in 2017, and have been quietly working away on more excellent material that combines a techno backbone with progressive flavour. Their latest track, Space, is their debut on STMPD RCRDS, and makes for a very assured first outing on Martin Garrix's eclectic label.
A female vocal creates a hypnotic feel as the track begins. Rasping, crunchy synths rise in intensity. The rhythms build and the intensity increases in the second break with dizzying delays and a pitch-bending, tweaking riff introduced to provide the final spacey element.
This subtle track slowly seduces you, and before you know it you are under its spell. With such exciting early sounds from these two, the prospect of more is very tantalising indeed.