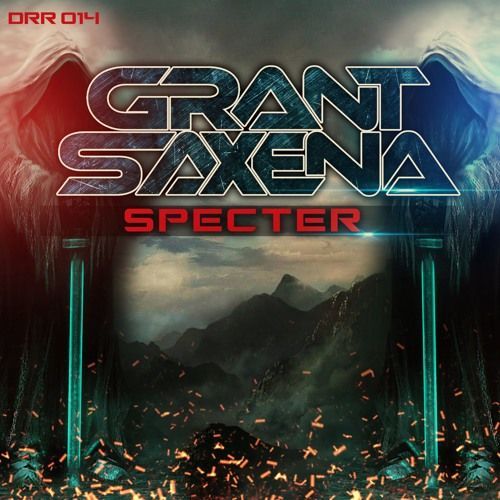 Grant Saxena - Specter
Grant Saxena is the gift to Trance music that keeps on giving, and he is back on Digital Ruckus Records with his latest epic club banger 'Specter'. The track features insane synth chords, which are accompanied by a huge Electro bassline, melting into an emotive breakdown distinguished by a catchy vocal sample and plucky vibrant lead – a magical blend of euphoria that is a must have for any DJs record box. If anything is going to wake you up this year it is 'Specter'!
Saxena is once again proving to the world that he is a Trance heavyweight and deserves to be at the top of the ladder. He is a true representative of Progressive, Electro, Trance, Breaks, Tech, and pretty much all forms of music that keeps the crowd moving with intense momentum. Having previously topped the Beatport Trance chart with the amazing 'This Could Be', along with having multiple other tracks hitting high rankings, it is safe to say that Grant Saxena is a name that is going to be around the clubbing circuit for years to come. His career this year is still reaching new highs so make sure you stay tuned!
You can download and stream from the following links:
Available on Beatport
https://www.beatport.com/release/specter/2082721
Grant Saxena Online
http://www.djsax.net
https://www.facebook.com/djsax
https://twitter.com/TheRealDJSax
https://soundcloud.com/djsax
https://www.instagram.com/TheRealDJSax
https://www.youtube.com/user/djsaxvideos