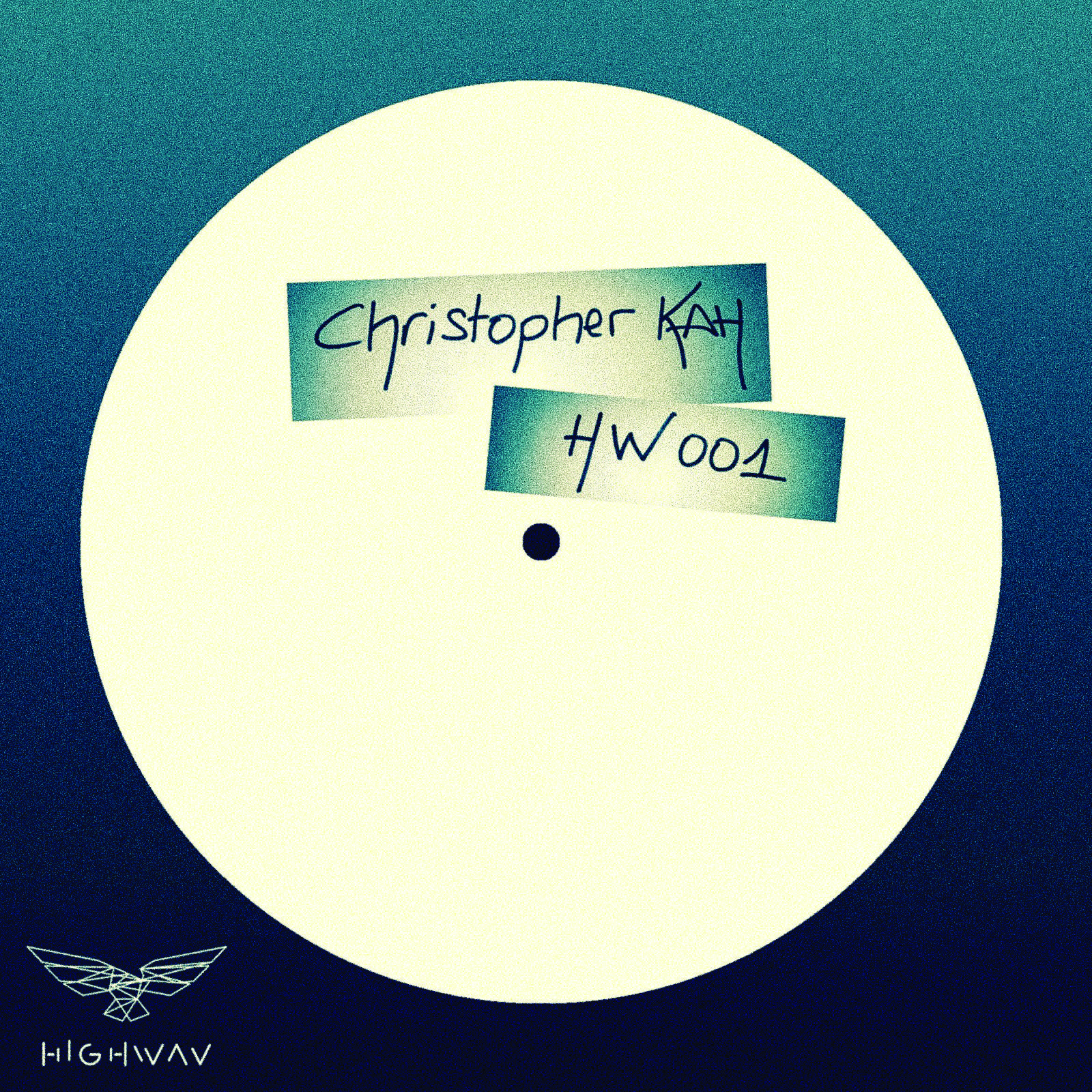 Christopher Kah - Spektre EP
French artist Christopher Kah launches his Highwav imprint with a three-track EP coming in the shape of 'Spektre'.
Having racked up an impressive back catalogue boasting material on Terrence Fixmer's Planete Rouge, Anthony Rother's DATAPUNK and DJ Hell's International Deejay Gigolo, Frenchman Christopher Kah has long been a respected figure in the underground Techno scene both on his home turf and across the globe. Here though we see him take another step forward with the inception of his new label Highwav.
Staying true to his roots Christopher's new label shines a light on his raw and brooding Techno style with the lead track 'Consciousness' being fuelled by menacing bass swells, eerie snaking synth melodies and crunchy 808 percussion.
Title-track 'Spektre' follows and draws inspiration from the classic dub techno aesthetic of swirling stab hits, murky rhythms and a vacillating low end drive before 'Detrasian' closes the package on a more reduced feel via sparse drums, emotive string melodies and chugging bass hits.
Christopher Kah's 'Spektre' EP is out on Highwav 28th November 2016.
Tracklist:
Consciousness
Spektre
Detrasian