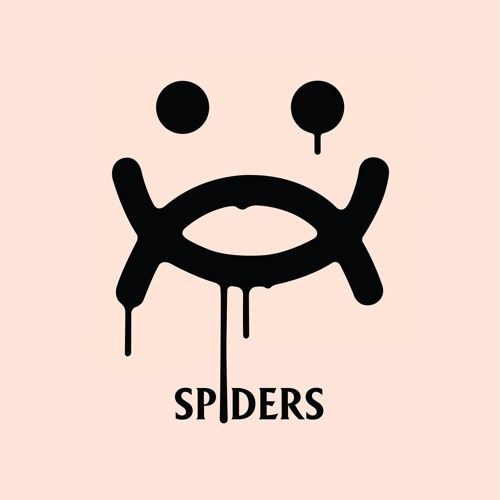 Gundelach - Spiders
Ever since the age of 16 Kai Gundelach has been a fixture on Oslo's renowned club scene; the same scene that spawned Todd Terjeand André Bratten. First, as an underage space disco enthusiast with a knack for getting past doormen and later as a DJ warming up for some of his teenage heroes. Kai's true musical ambitions, however, lay in crafting introspective and honest pop songs, which he worked with alone in his bedroom while earning a living playing records.
He started to share his songs under the moniker Gundelach in late 2014, which quickly lead to him being handpicked by Say Lou Lou to support on their album tour, along with the release of his first track "Alone In The Night" in Norway and Sweden. With almost no press coverage, the track travelled quickly online and has to date amassed over a million streams.
After sending some demos to Joel Ford (of Ford & Lopatin and Young Ejecta – he has also produced the likes of Autre Ne Veut, Oneohtrix Point Never and featured on tracks with Cyril Hahn and Com Truise), the two began a collaboration that resulted in him recording his debut EP in New York with Joel and Al Carlson (who has worked with Ariel Pink, Tim Hecker & many more).
Gundlach's debut single "Spiders" (out this Friday) is the first offering from the EP. Combining intricate electronics overlaid with wispy vocals and pulsating beats, it is a clear pop song from one of Norway's finest.
Stay tuned for more news on the EP release coming soon.