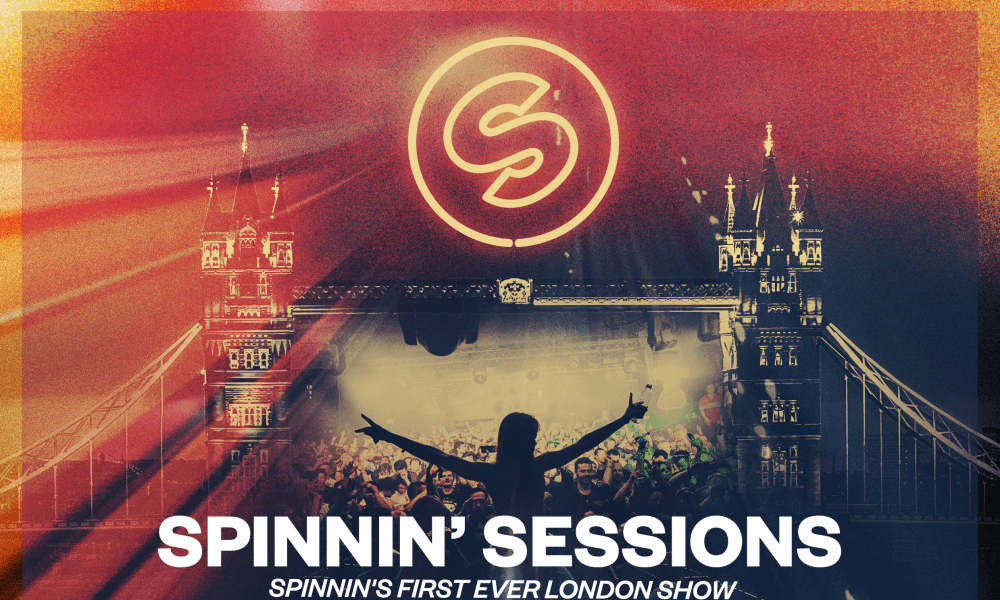 Spinnin' Sessions makes London debut in renowned club Ministry of Sound
Taking the Spinnin' Sessions party to London, means an exciting new step in the ever expanding Sessions adventure.
Kicking off in 2013, when the same named radio show was taken on the road, Spinnin' Sessions quickly made a name for itself with editions on the Miami Winter Music Conference, Amsterdam Dance Event, Mysteryland, Sunburn Festival in Goa, India, and several hostings in Europe and Asia throughout 2015 and 2016.
March 2016 saw Sessions present the first edition of its highly acclaimed Spinnin' Hotel, a five day event with various hosting partners, including Oliver Heldens' Heldeep label, Spinnin' Deep and Spinnin' Sessions itself.
The party returned to the Miami Music Week in '17 and '18, each time taking the five-day event to an exciting next level. In the meantime, Spinnin' Sessions hosted areas at several festivals all over the world, including Tomorrowland, Mysteryland and Parookaville, followed by an ambitious world tour.
Spinnin' London
And now, the party continues, as a long-cherished wish comes true: taking the Sessions event to London grounds. Location for this debut will be the world famous club Ministry of Sound, hosting the event on Saturday July 14th with an all star line-up consisting of Spinnin' artists BLR, EDX, Joe Stone, Junior J, Madison Mars, Mr. Belt & Wezol and Throttle.
"We are extremely delighted and proud to host Spinnin' Sessions at the most iconic club of the London nightlife: Ministry of Sound. This is the perfect launch of Spinnin' Sessions in the UK and we really look forward to a successful event together with this great line-up." -Steven de Graaf, Director Global Partnerships & Live
"For the first time in our 27-year history we're inviting The Netherlands' biggest dance music label to South London for their first ever show at Ministry of Sound. We can't wait to invite BLR, Joe Stone, Madison Mars and Throttle onto our decks to play to in a room engineered from the ground up for sonic excellence." – Ministry Of Sound
Spinnin' Sessions London
Saturday July 14th, Ministry of Sound