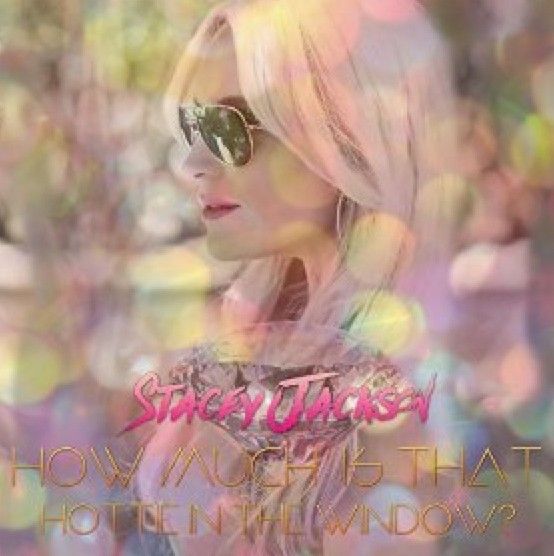 Stacey Jackson - Stacey Jackson – HOW MUCH IS THAT HOTTIE IN THE WINDOW?
Dance music artist Stacey Jackson releases her latest dance single How Much Is That Hottie In The Window on 6th July 2015.
The pumping four-on-the-floor house track is a guaranteed floor filler with vocals from Stacey Jackson and features vocals from Britain's Got Talent finalist Andrew Derbyshire.
The track is already going down well in the gay clubs and has created a great deal of media interest because of the collaboration with the Britain's Got Talent star and they are due to showcase the track at Gay Pride festivals across the UK this summer. The track includes remixes by DJ producer duo Moto Blanco.
Stacey first shot to fame back in 2010 with her debut track Live It Up, which went straight into the top 10 dance chart, and featured rap super-star Snoop Dogg and received a lot of plays on Radio 1, and several other dance music stations.
Since then Stacey has had five top ten dance hits in the UK and USA and will be a headline performer at Gay Pride events across the UK this summer.