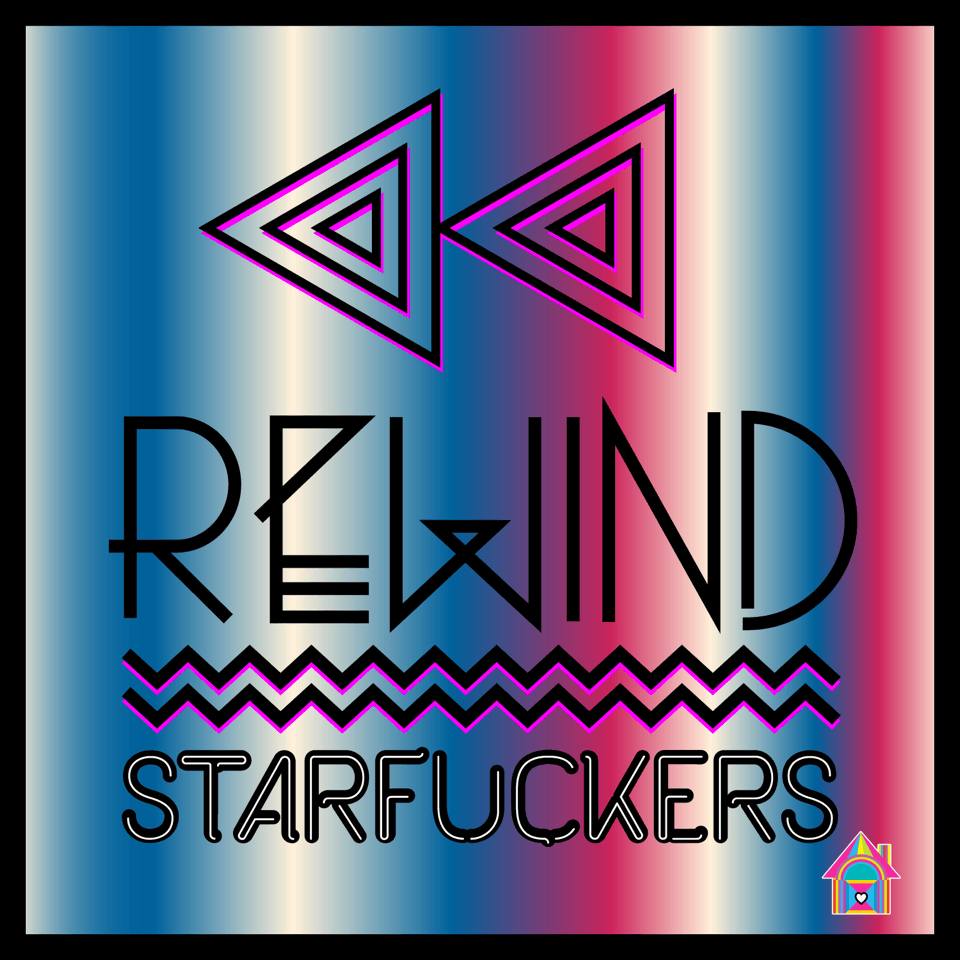 Starfuckers – Rewind
Starfuckers latest club grinder 'Rewind' hits the virtual shelves today! A huge summer track from the trio, jam packed with main room rolling bass lines, rave-savvy rhythms and all the usual Starfuckers unique twists and turns! There's no doubting that 'Rewind' has already received phenomenal international support with features on international podcasts, and radios!
With a couple of killer remixes from Melbourne beat wizards Havoc, and Sydney's favourite Prince of production Redial, this is sure to be a huge summer anthem from the Aussie trio!
Press play, stop, Rewind.

Grab your copy now! – http://www.beatport.com/release/rewind/1116164