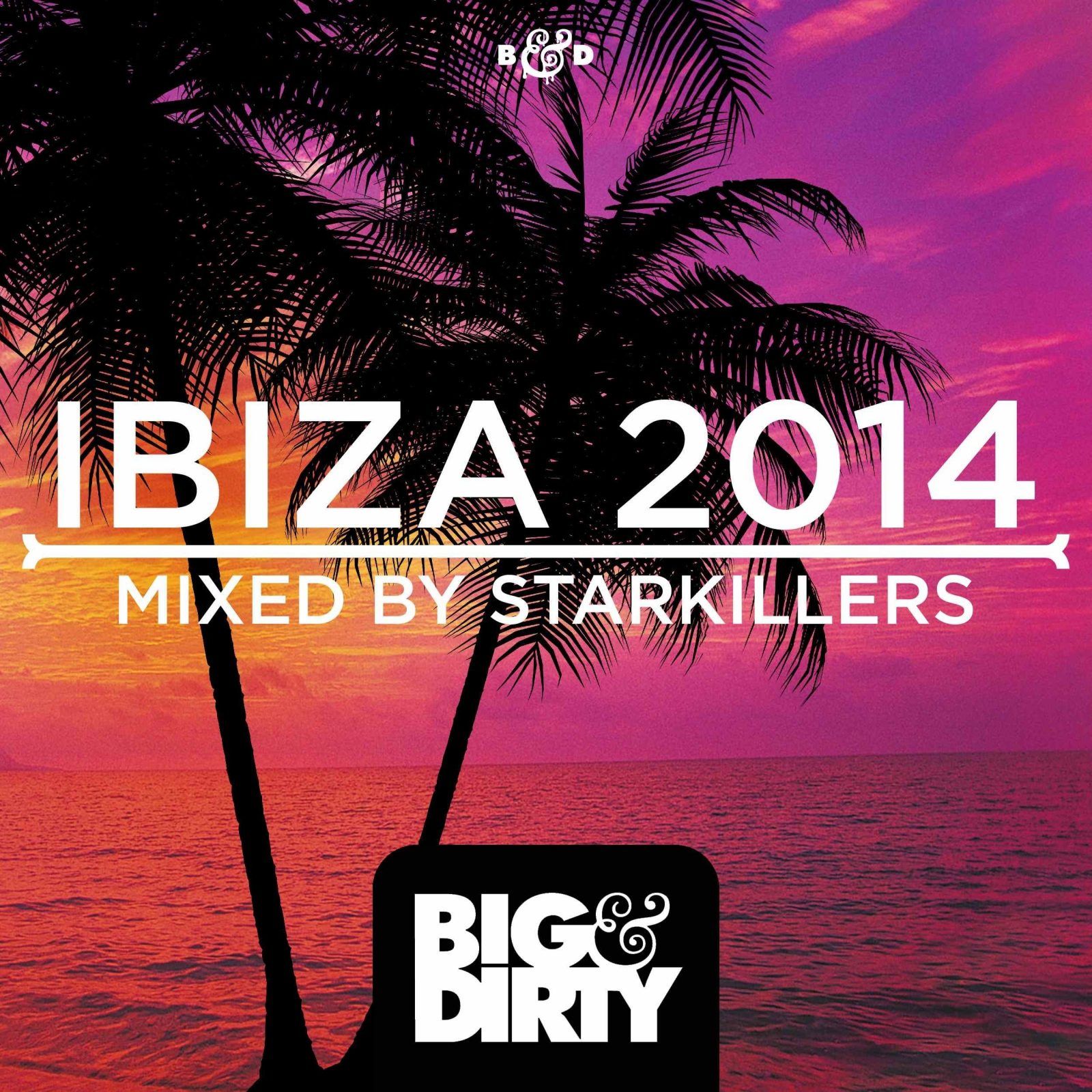 Starkillers – Reefa
Bringing the sounds of Ibiza 2014 to Big & Dirty Records, Starkillers is the chosen DJ in the mix for the Ibiza 2014 compilation for the label, to be released on the 30th May. The compilation will feature two exclusive tracks from Starkillers himself, Reefa and Bang Ya Head as well as 7 exclusive bonus tracks.
Not for the faint-hearted, Starkillers has put together a soundtrack featuring some of the biggest and baddest sounds you'll hear this summer, including tracks from Jochen Miller, Dmitry KO, Bass Kleph and Stefan Darbuck. Starkillers has created a mix that is sure to kick off your summer and be the number one go-to Ibiza compilation.
Exclusively mixed into the compilation, to be released on the 30th May is Starkiller's new track 'Reefa', working electro synths into huge build ups and melodic Balearic break downs, accompanied by compulsory hand claps, Starkillers well and truly encapsulates the dance heavy Ibiza vibe. To top it off, Ibiza 2014 has added seven exclusive bonus tracks to the compilation including tracks from some of electronic music's rising artists, see the full track list below.
Watch out for the compilation to set the summer off, with Reefa as a stand out track on the mix and a warm up to big releases in the pipeline! With dates lined up across the globe, catch Starkillers at one of his live dates from the US, Australia and Indonesia, see his full tour schedule below.