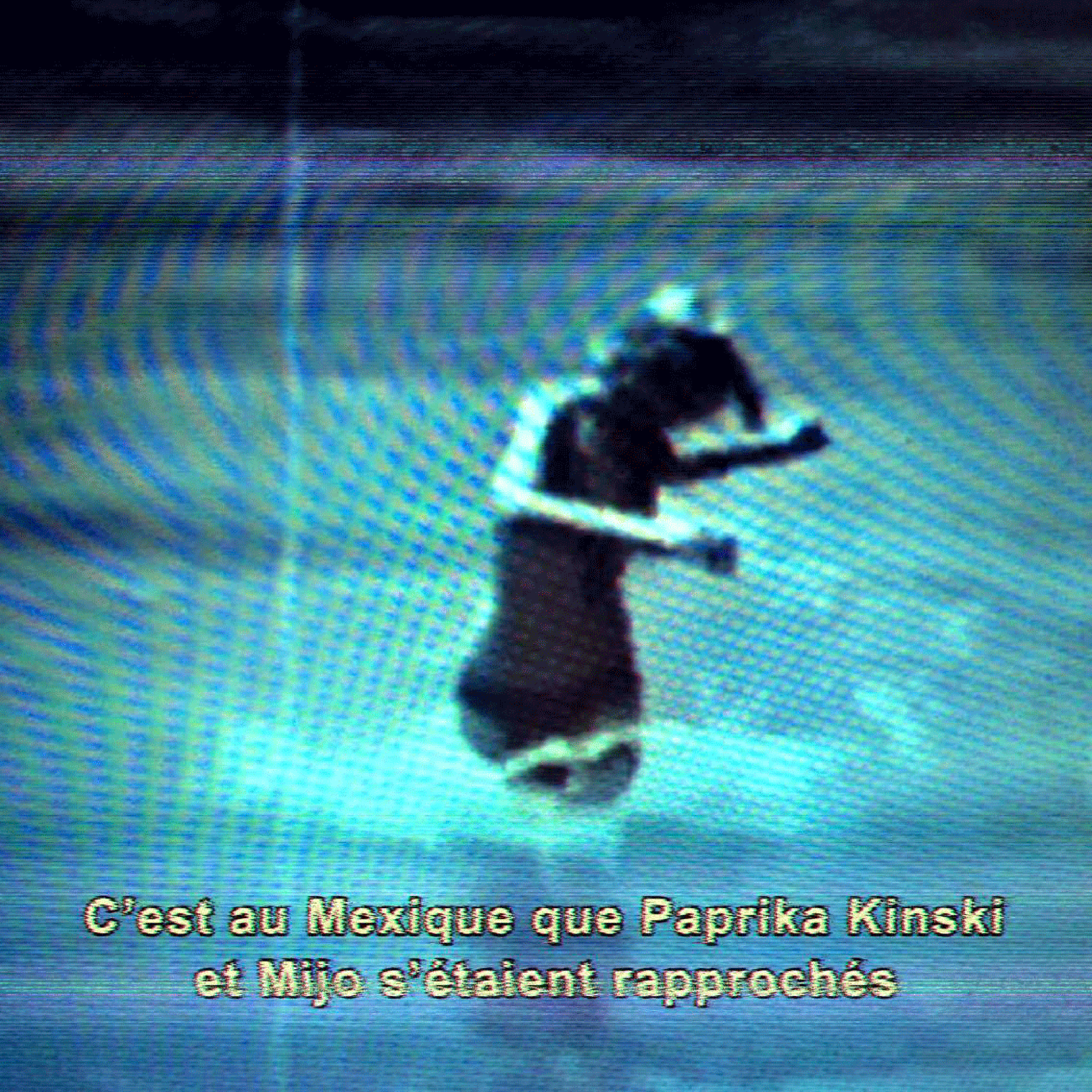 Paprika Kinski - Steady Love – Remix
Hot on the heels of her recent 'Kids of Your Crime' single on the label earlier this year, Paprika Kinski is back with another new release that comes with a 'floor facing remix from fellow label talent Mijo.
Kinski is an Art School graduate who has lived in New York and Belgium and has her own brand of leather products, House of Vice. She has a rapidly growing fan base in France and Mexico and is a skilled player of many instruments and synths who marries arresting vocals with big bass.
Her single here, 'Steady Lover', is a fresh pop-leaning offering with ditty drums and perc, crystal clean vocals up top and trilling slide guitar bringing the funk. It is a breezy and effortless track which oozes a naive charm that is impossible not to love.
The totally reworked remix comes from Mijo who Paprika met during her tour of Mexico and they immediately started playing together. Mijo has been close to this label since debuting on it in 2014, has recently picked up exposure thanks to his latest release on the Latino American outlet Sanfuentes Records. He will play at the next HMS label party in Paris on October 28th at Badaboum.
His remix is much more rooted on the dancefloor, with fat synths bringing a soft acid feel as forceful house kicks do their thing below. The breathy vocals remain in place and when married with some clever effects and rounded bass stabs it makes for a truly emotive disco-house experience that will carry clubbers away to the next level.
This fine single will be followed by some new music from Paprika Kinski in 2017, but should more than keep fans happy until then.
Tracklist
1- Steady Lover (original mix)
2- Steady Lover (Mijo remix)