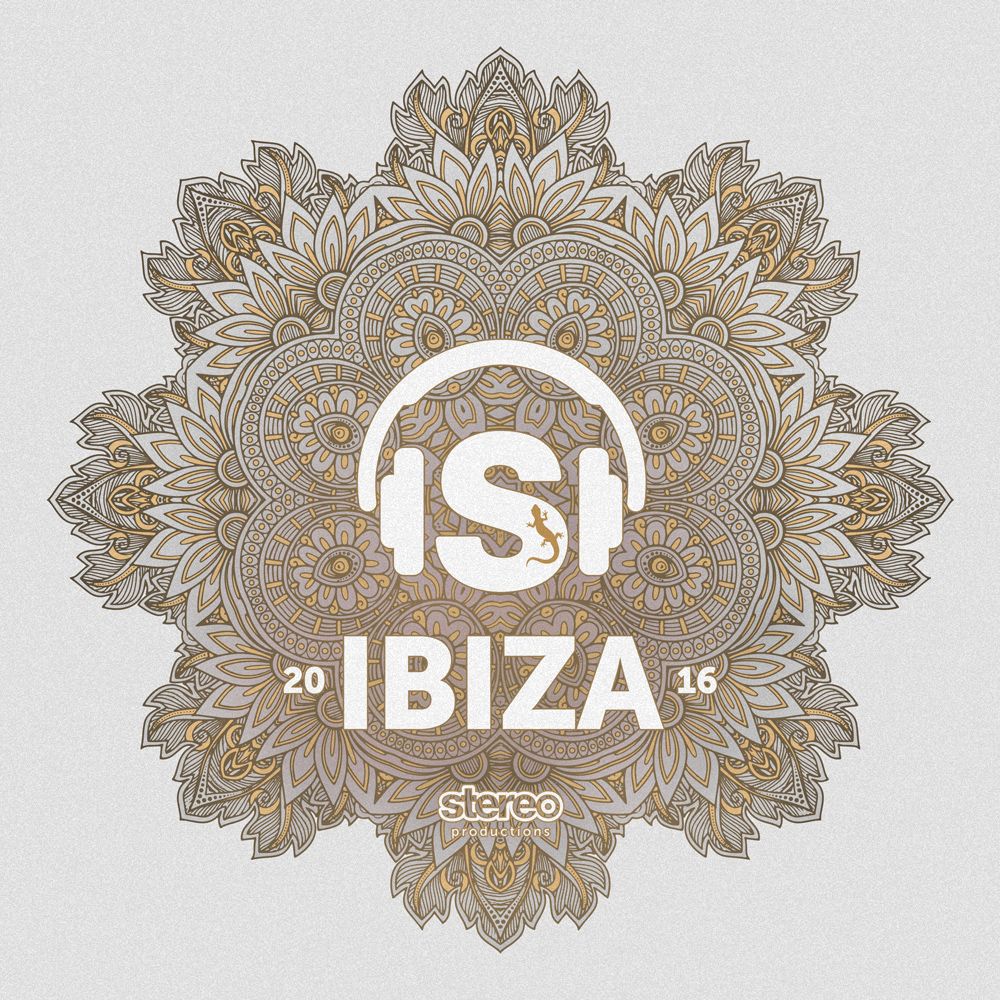 Various Artists - Stereo Productions presents Ibiza 2016
With 25 tracks of various first-rate artists: Chus & Ceballos, Prok & Fitch, Vidaloca, Mathias Kaden, Charles Ramirez, Stefano Noferini, DJ Fronter, Kydus, Montel, Level Groove, Roland Clark, Joeski & many others.
The compilation also includes 2 outstanding dj mixes by Rafa Barrios Dj & Vidaloca. IBIZA 2016‬ is going to be your best company for the rest of the summer.