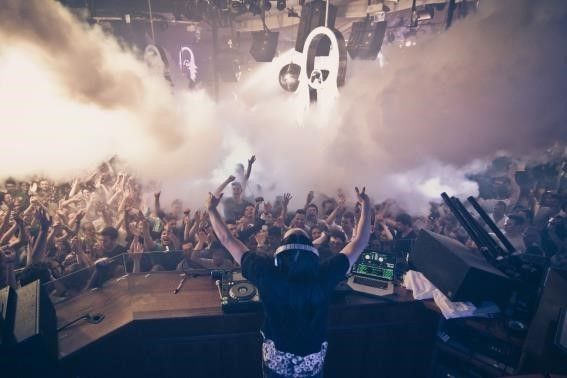 STEVE AOKI ANNOUNCES HIS SECOND SEASON AT PACHA IBIZA
After the indisputable success of Aoki's Playhouse in his first season of residency at Pacha Ibiza, the globally renowned Dj and Grammy Nominated producer Steve Aoki is back on the island in 2015, for a 19 week- residence on Monday nights, starting May 25th until September 28th.
After the frantic US Tour "The Neon Future Experience" that has led him during the first quarter of the year to the main cabins of USA and Canada. The artist will return along with his Dim Mak label mates and very special guests to deliver the energy, magic and surprises on Monday nights.
Tickets are already on sale at www.pachatickets.com
Stay tuned and be the first to discover all the latest news and more about the guest artists for Aoki's Playhouse at Pacha Ibiza:
PACHA
www.pacha.com
www.facebook.com/Pacha
www.twitter.com/pacha
STEVE AOKI
www.steveaoki.com/
www.facebook.com/Steve.Aoki
www.twitter.com/steveaoki
www.soundcloud.com/steveaoki