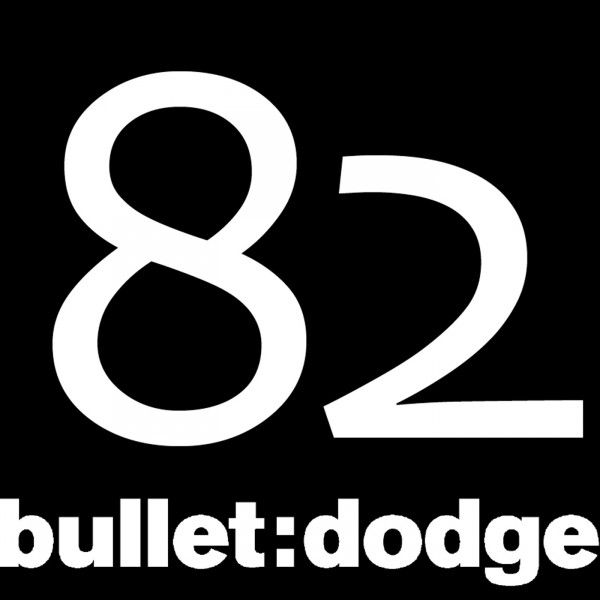 Stevie Wilson – New Wave Of Pressure EP
Next up for Bulletdodge is Scottish producer Stevie Wilson who delivers the New Wave Of Pressure E.P.
The E.P. consists of 7 blistering techno masterpieces. Whether it be the fast pace of New Wave, the haunting mystique of Pressure, the deepness of Causin It, the more tech house approach to Droolin Around, the main room sound of On The Move, the dark Over and Out or the industrial edge of Under this release has a track for all dancefloor scenarios.