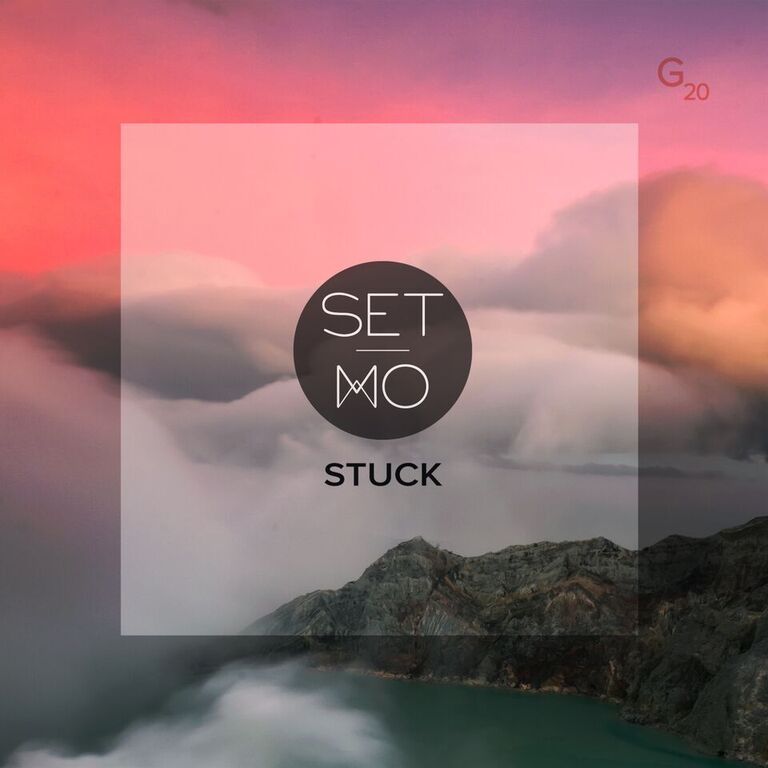 Set Mo - Stuck
Sydney's hardest-working electronic pairing Set Mo (Nick Drabble & Stu Turner) return with the ninth instalment of their one track a month series. 'Stuck' is out now.
Written at Tileyards in London, where their now gold-certified single "White Dress" was written 3 years earlier, "Stuck" fuses together Set Mo's addictive pool of signature summer house sound designs, delivering a mammoth testament to the glorious catalogue of quintessential dance tracks enjoyed thus far throughout the series. Maintaining shaking beats to get you warmed up and featuring the signature bass sounds of Australian disco-funk hero Touch Sensitive, the track warps between pitched vocals that inject a delicious dose of groove into the body, before a chorus of signature keys takes the reigns for the classic 90s house revisit you've been waiting for.
"Stuck was written last year in London. We'd forgotten just how prevalent house music is in the UK until we arrived and were pleasantly reminded of this everywhere we went. When we jumped in the studio at Tileyard, we had no choice but to lay down a house groove. Drawing on the classic sounds of our earliest electronic inspirations, some of whom even have studios at Tileyards themselves i.e. The Prodigy and Basement Jaxx, we quickly crafted the framework of Stuck and laid down the vocals all in time for a cheeky pint at lunch. On returning to an Australian summer, we finished it in Sydney channelling the heat from our poorly ventilated studio. We wanted to do our version of a vocal house anthem that we could rinse at the awesome summer festivals we've been lucky enough to play over the years and couldn't be prouder of this finished product"
Set Mo
"Stuck" arrives to amplify the success of previous singles "Down The Line" feat Cloud Control's AJ Wright, "Wish You Were Here" (co-written with Julian Hamilton from The Presets) and "See The Light", that have amassed support from Triple J Radio, whilst collectively procuring over 2 million streams. Set Mo's monthly release campaign has already presented a collection of certifiable dance floor burners, including "Fault Lines" which premiered on triple J Good Nights, added to Apple Music's A List and a whopping 11 New Music Friday Spotify playlists globally. "Communicate" premiered by Magnetic Magazine.
Having spent 2017 focused heavily on writing and recording, Nick and Stu are excited to share their abundance of new music, created in studios across London, Amsterdam, Berlin and Australia. With an enduring ability to repeatedly outdo themselves with each monthly track, don't miss your chance to lose yourself to the glorious grooves laid down by Set Mo's newest track "Stuck" at your nearest Stamina Session this Spring.
Set Mo's new single 'Stuck' is OUT NOW via Set Mo Records.