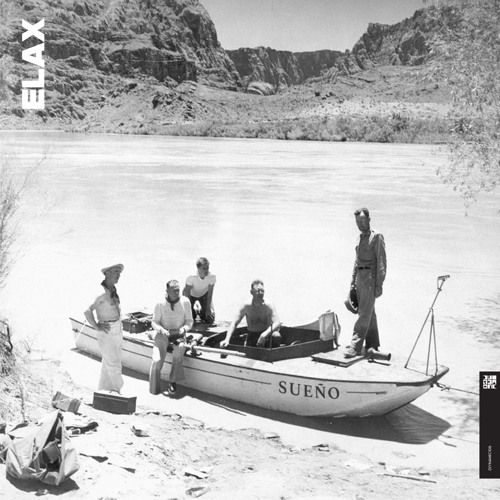 Elax - Sueno
After presenting his Diynamic debut Reaktor on the Four To The Floor series back in August, ELAX (a.k.a. Boys Noize) is returning with his own EP named Sueno, which is Spanish for dream.
The title track sounds just like a dream too – otherworldly frequencies shifting phases up and down like racy episodes of REM phase.
Second track "Rhumba" is pushing the tempo even more, with its late 80's influenced percussions and bassline, making sure to bring people to the dancefloor.
As a special goodie, the vinyl will contain "Reaktor" as a bonus track.
Tracklist:
1) Sueno
2) Rhumba
Buy Link – https://www.beatport.com/release/sue-o/2430661