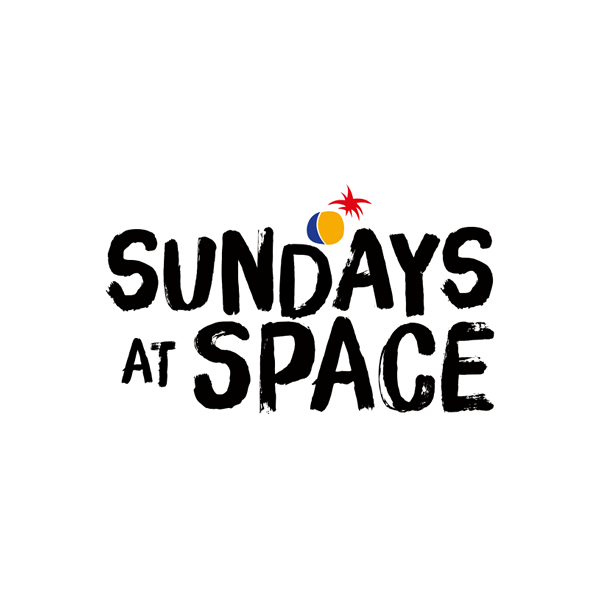 SUNDAYS AT SPACE IBIZA – THE FINAL SEASON BEGINS HERE…
Space marks its 27th anniversary in 2016 and this is the final installment of the now legendary Sundays.
This is the clubnight and day that arguably set the standard for Ibizan clubbing over the last 3 decades. It was here that clubbers first famously cheered every arriving aircraft that used to roar above their heads, in homage to this for the opening event the space terrace will be open again from 7pm.
The final Sunday season begins here and you can be part of it for the ultimate time, this is for anyone who has ever been to Space on a Sunday – the last chance to experience and share the feelings of love, music and togetherness on the worlds most famous dancefloor. Sundays at Space embodies the spirit of Ibiza, long nights, dancing until the sun comes up and making new life long friends and relationships.
It is the worlds most awarded club and known for its unrivalled atmosphere, sound and production.
Over the years the venue has showcased the scene's best known and respected techno and house DJs and this opening line up is one of the strongest ever.
You will find an unrivalled and varied line up across 5 rooms, featuring 2MANYDJS (DJ Set), James Zabiela, Tensnake in the Discoteca, Dennis Ferrer, Smokin Jo, Jason Bye on the Sunset Terrace, and DO NOT SLEEP with Darius Syrossian B2B Nick Curly, Deetron, Guti (live) and Yousef on the Terraza and many others.
This really is the opening party that you cannot miss and will be talked about for many years to come, here is your chance to get involved.