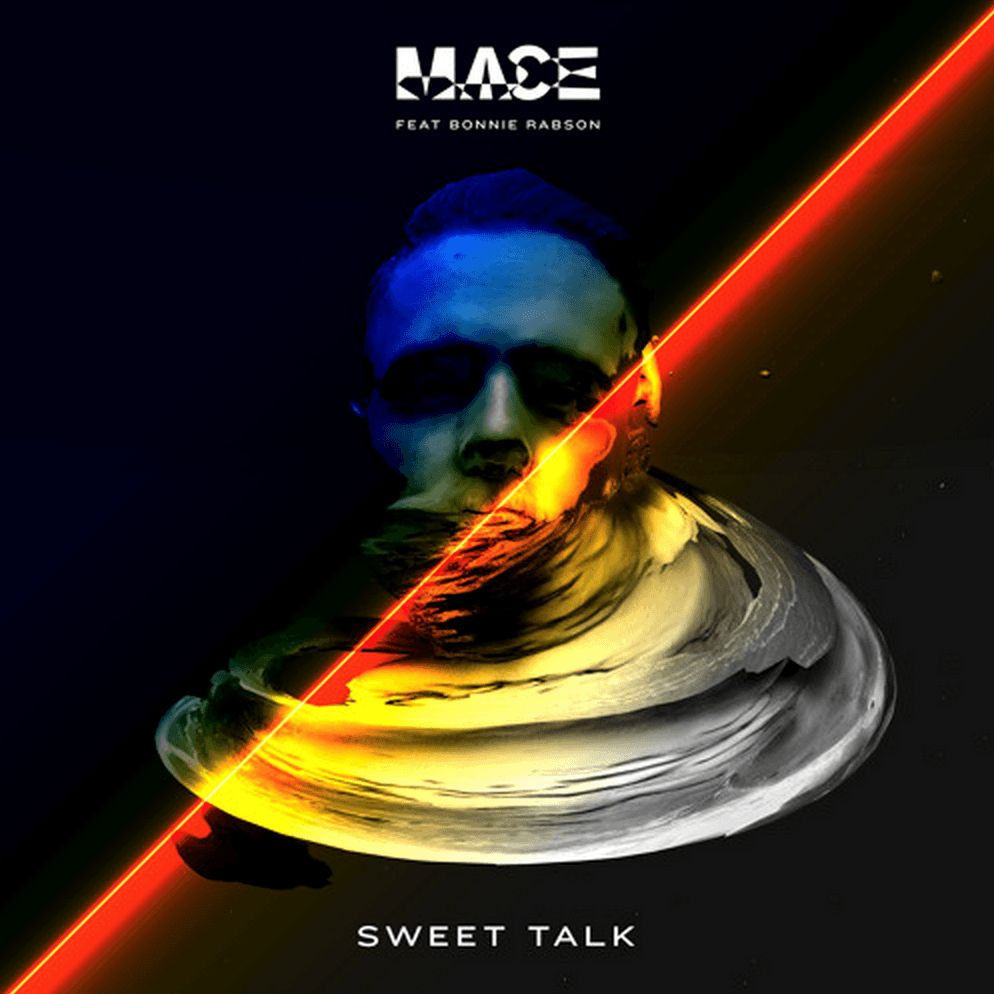 MACE ft. Bonnie Rabson - Sweet Talk
Perhaps Italy's best-versed bass maestro, MACE, has teamed up with the vocal talents of Bonnie Rabson for a transcendent, club-meets-future bass track that will leave you breathless.
"Sweet Talk," which premiered yesterday on LessThan3, seethes raw emotion set to crisp 808 patterns, deftly toeing the line between trap and jersey club textures that build into magnificent crescendo. Available for free via Toneden, this marks the start of an exciting season for Mace, with plenty forthcoming works in the queue.
Check this one out and warn your friends — Mace is back and he means business.