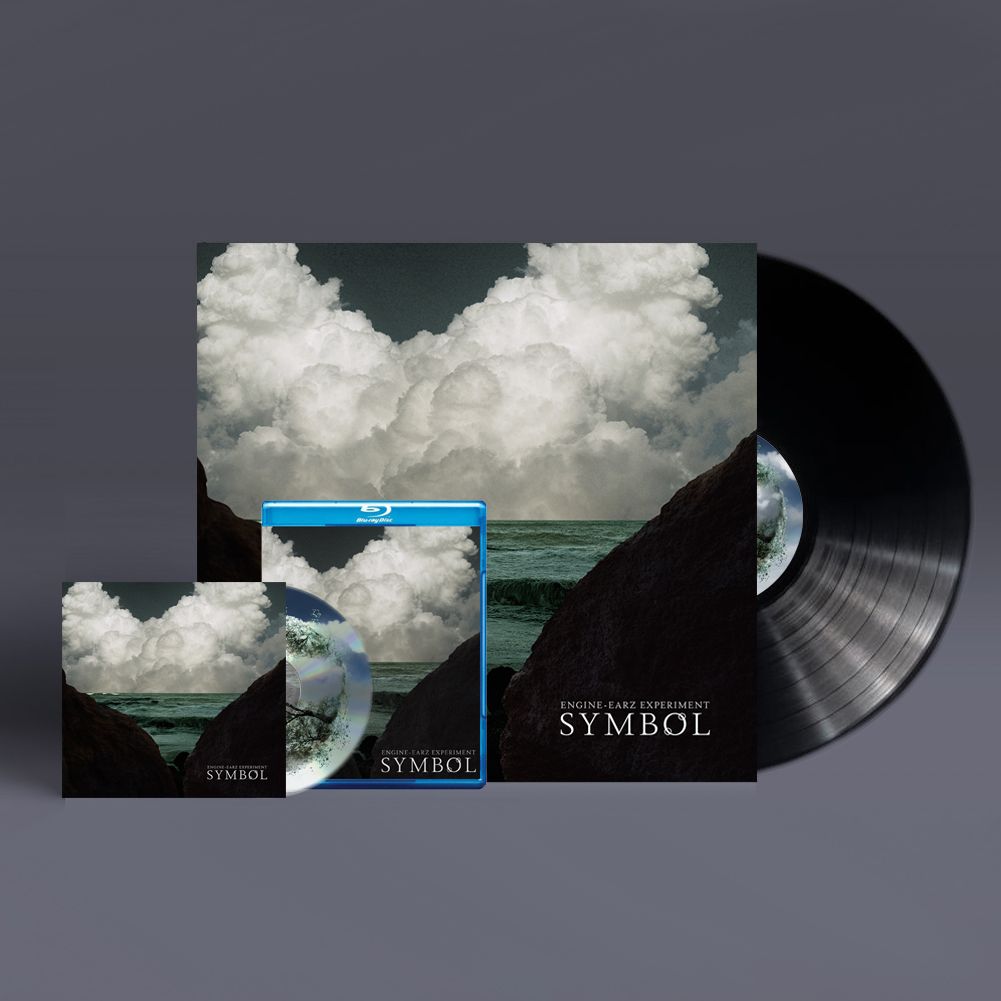 Engine-Earz Experiment - Symbol
Prash Mistry's endeavor as a producer, songwriter, performer, and engineer under his Engine-Earz Experiment alias is without doubt the project from which this rising star will be born. With the same sensibilities of the likes of The Chemical Brothers and The Prodigy, Prash fuses varied genres and instrumentation, while enlisting an array of collaborators to create a distinct style of genre-hopping electronic music.
Prash's eclectic and erudite musical taste informs his vision – a vision which is brought to fruition with his latest collaborative efforts. Secrets sees Prash team up with Aloe Blacc, whose soulful and unequivocally cool vocal stylings we all fell in love with on his hit single, 'I Need A Dollar'. Blacc's silky tones run a social commentary over minimal and expressive jazz piano, which is complimented further by Aryanna Witter-Johnson's expressive cello. The result is a heartfelt number – one which manages both to sooth melodically, yet unsettle lyrically.
Track two, Blackbird Down, is an evocative masterpiece of composition, employing well- considered and delicate instrumentation in an impressively earthy and organic production; especially given its primarily electronic nature. Hanna-Jade Browne's beautifully fragile voice cries for help alongside emotive and echoing chords, which combined, can't help but conjure images and move listeners. It's an undeniably stunning example of Prash's unbounded vision and skill.
Prash's single, Blue Moon, from earlier in 2017, has been treated to the trip-hop stylings of Kinobe in this smooth, sensual remix, which is sure to chill you to the core. Staying true to Prash's design, soaring strings, twinkly arps, lazy drums, seductive vocals, and the silkiest of bass-lines, all align perfectly in this Zen-inducing reimagining.
Engine-Earz Experiment – 'Symbol'
1. Samsara
2. Symbol
3. Blue Moon ft. Kate Havnevik & Shahid Abbas Khan
4. Channeling
5. Impossible ft. Jenna G
6. Spirit Guide ft. Lisa Gerrard
7. The Crossing
8. Secrets ft. Aloe Blacc & Ayanna Witter-Johnson
9. The Truth ft. Akala & Abi Sampa
10. Light from One ft. Ane Brun
11. Interlude
12. Fly Away ft. Flux Pavilion
13. Blackbird Down ft. Hanna-Jade Browne
14. Kaliyuga ft. Jenna G
'Symbol' is released 20th October through Circus Records
EP 'Secrets/Blackbird Down' is Out Now