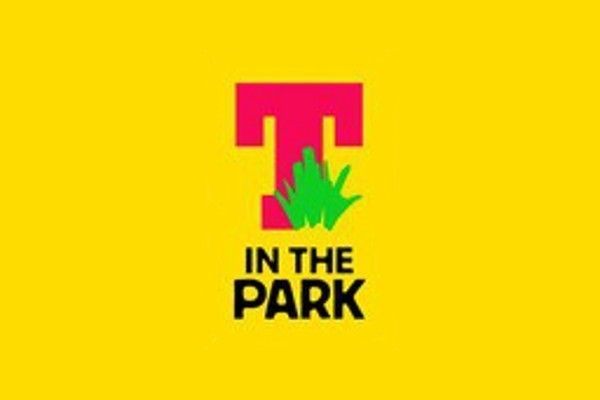 T in the Park 2014 Earlybird Tickets on Sale Friday
Festival organisers DF Concerts and founding partner Tennent's Lager celebrated the 20th year of T in the Park in epic fashion at the weekend, at a gloriously sunny Kinross with the festival widely hailed as the best yet. For fans keen to ensure they will be part of T turning 21, a limited batch of earlybird tickets for T in the Park 2014 (11th – 13th July) will go on sale at 2013 prices this Friday (19th July) at 9am. Those looking to make sure they're part of the legendary T in the Park crowd in 2014 will be able to get their hands on tickets for next year's festival from http://www.ticketmaster.co.uk, http://www.tinthepark.comor by calling 08444 999 990.

Festival Director Geoff Ellis said: "From Earth, Wind & Fire to fantastic music, T-remendous weather and a wonderful audience – all of the elements were in place to create the best T in the Park in recent memory. We couldn't have wished for a better celebration of our 20th year. We'd like to say thank you to the fans for making this landmark year such an amazing weekend for us, and a limited batch of earlybird tickets will go on sale this Friday at 2013 prices. We can't wait to see you all again next year."

T in the Parkers will also be able to take advantage of a £50 deposit scheme, and will also have the opportunity to pay for their ticket in full over a period of 3 payment periods. Fans can secure their place in the crowd at T in the Park 2014 when the limited batch of early bird tickets go on sale at 9am on Friday 19th July from http://www.tinthepark.com- sign up to the T Lady for an exclusive pre sale.