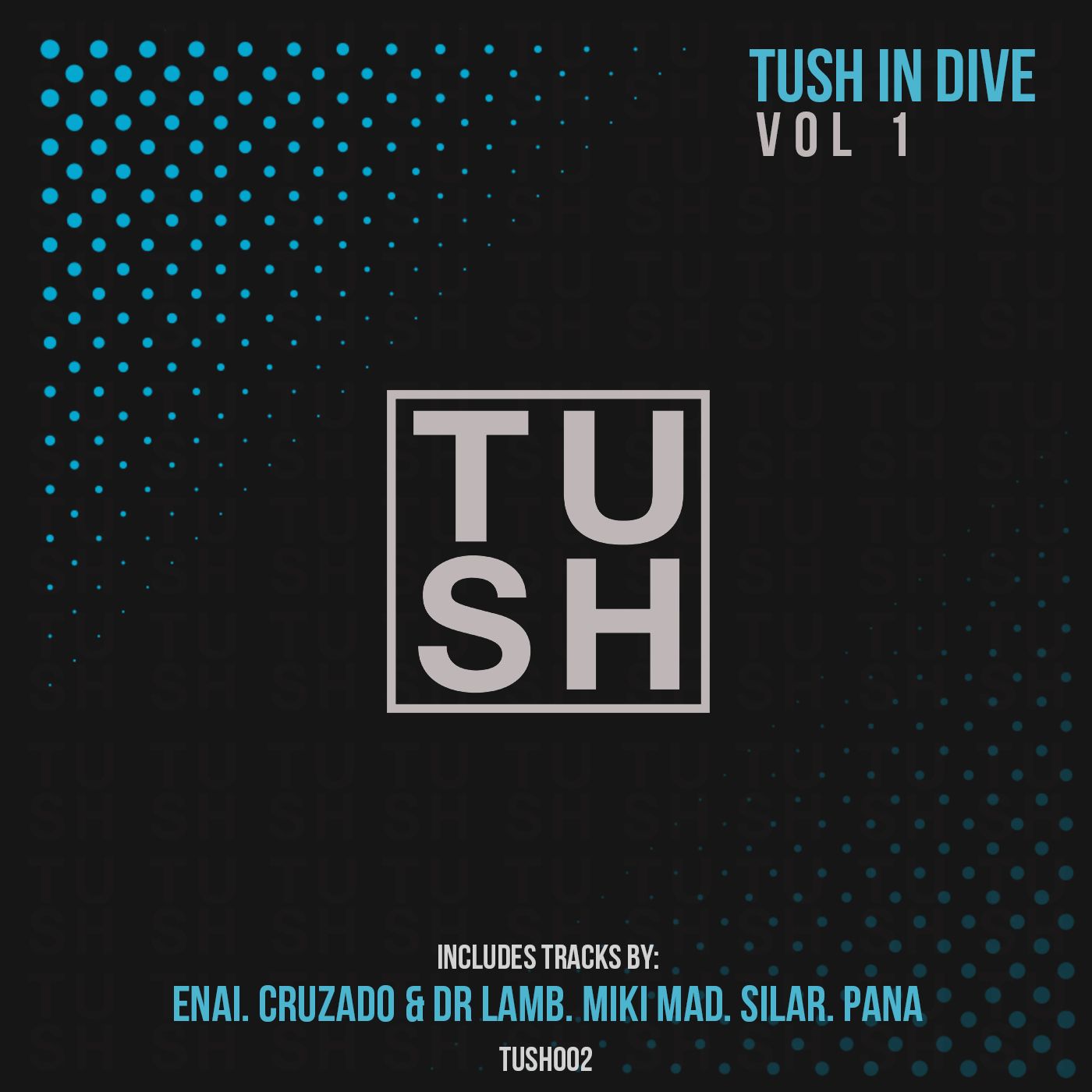 Various Artists - T U S H IN DIVE Vol.1
The second release on T U S H music is coming with carefully selected soulful tracks. We proudly present our first VA EP – T U S H IN DIVE Vol.1 with enchanting tracks from Cruzado & Dr. Lamb, Pana, ENAI, Silar and Miki Mad. "Transatlantical" is an impressive combination between a fantastic melody and a groovy rhythm.
"Portamento" has the strength and the tenderness of a real magical track. "Golden" is a high quality production with a charming vocals and bewitching melody niches. "Autumn Leaves" the name says enough about the idea of the track. It is a journey to the depths of the electronic sound. "Between Us" fascinates with its techy rhythm and sensual vocals.